Click on our themes below to read research and analysis on the big issues in focus at COP27.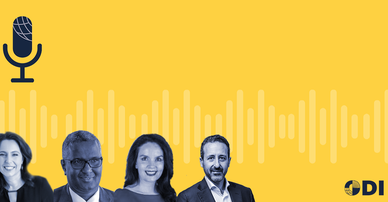 Think Change podcast: the climate and conflict double challenge – has COP27 delivered?
This episode assesses what progress COP27 made in supporting climate change adaptation in conflict-affected countries.
Read more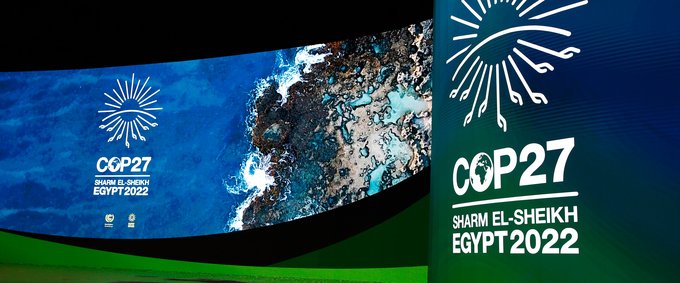 Our daily blog series that reflects on some of the big talking points emerging from COP27.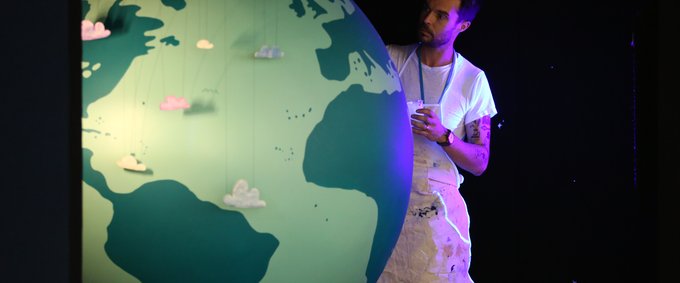 This COP27 event explores steps needed to improve links between development, humanitarian, and climate work, to reduce the disaster and climate risk of vulnerable populations living in fragile and conflict affected settings.
Climate finance
International climate finance is essential to delivering just energy transitions. But the current system is inequitable: most wealthy countries are not paying their fair share of the $100 billion climate finance goal.
A fair share of climate finance?
The latest evidence shows Australia, Canada and the US continue to fall massively short on paying their fair share of the $100 billion international climate finance goal.
Read more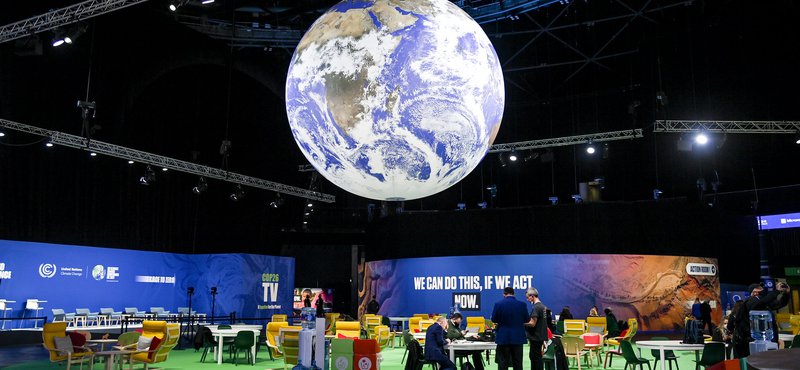 Country platforms for climate action: something borrowed, something new?
This report examines different visions for "country platforms" and proposes a new taxonomy to understand how they might compare.
Read more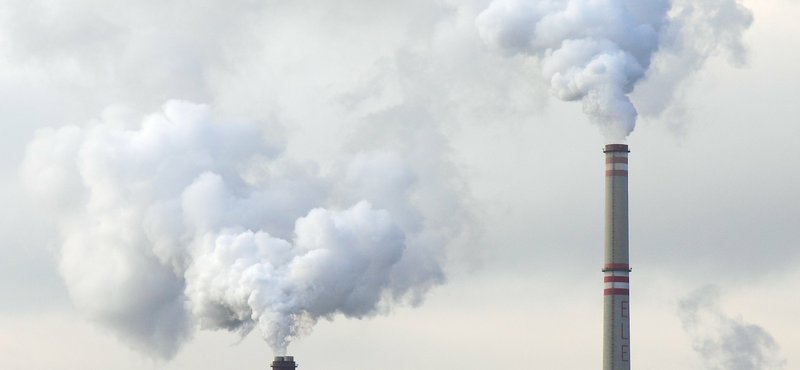 Our climate finance experts
Senior Research Associate
Just energy transitions
Low-carbon transitions must be designed and delivered with care to secure popular support and redress historical injustices.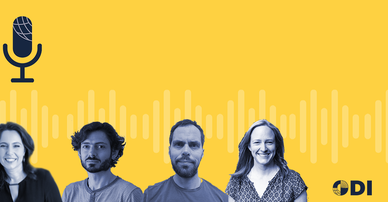 Think Change podcast: what's causing the energy crisis?
This podcast examines the causes of the UK's energy crisis, how the government should respond and likely implications for its climate commitments.
Read more
The Climate Transparency Report 2022
The Climate Transparency Report is the world's most comprehensive annual review of G20 countries' climate action and their transition to a net-zero emissions economy.
Read more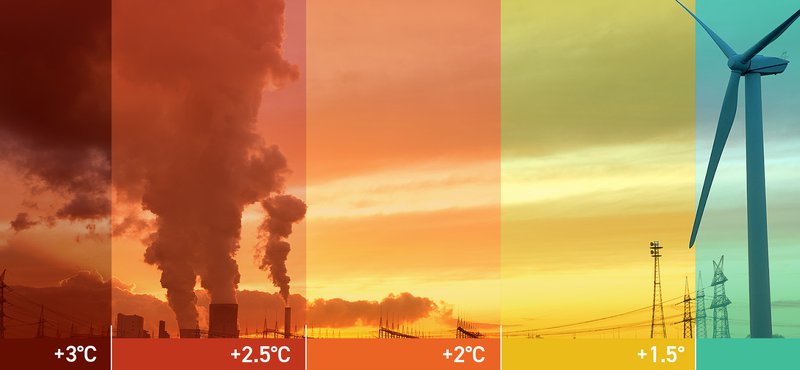 Urban transitions
Over 70% of global CO2 emissions can be attributed to urban areas. Our analysis focuses on how they can be supported to deliver on their immense potential to tackle the climate crisis.
Climate Emergency, Urban Opportunity
This report outlines the immense social and economic benefits of creating compact, connected and clean cities with net-zero emissions.
Read more
Our urban transitions experts
Climate adaptation, loss and damage
How to finance adaptation in a changing world, and how to compensate for climate-related loss and damage, will be key issues at COP27. Our work focuses on opportunities for inclusive and climate-resilient economic transformation, particularly in blind spots such as conflict-affected states.
Embracing discomfort: A call to enable finance for climate-change adaptation in conflict settings
People living in places affected by conflict are among the world's most vulnerable and least ready to adapt to an increasingly unpredictable and extreme climate. Yet they remain largely excluded from accessing finance for climate adaptation. Urgent action is needed to remedy this situation.
Read more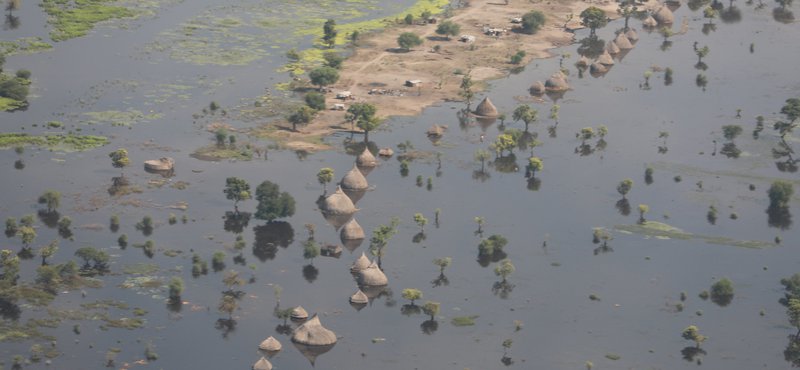 Small Island Developing States
Small Island Developing States are considered some of the most vulnerable in the world to climate change. We work with these countries to build resilience and create sustainable economic development.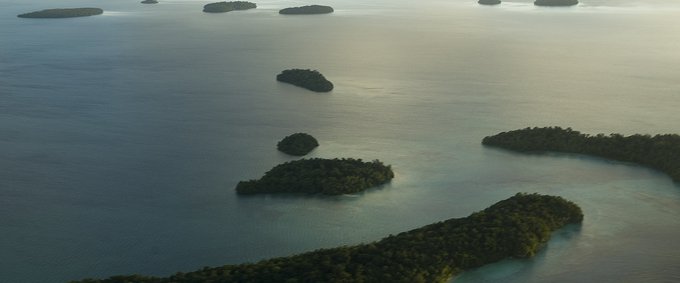 This policy brief outlines three intersecting routes to creating more favourable international conditions for SIDS' resilience and sustainable development.
Resilient and Sustainable Islands Initiative (RESI)
RESI is a global advisory network which aims to improve the conditions under which Small Island Developing States can achieve financial sustainability, environmental justice, international alliances and equitable societies.
Read more
Caribbean Comeback podcast
How Caribbean countries are recovering from hurricanes and volcanic crises, adapting to climate change, and producing lessons for Covid-19 recovery around the world.
This podcast is hosted by Jamaican journalist Paula-Anne Porter Jones, in conversation with co-directors of the Caribbean Resilience and Recovery Knowledge Network (CRRKN) Emily Wilkinson from ODI, and Donovan Campbell from The University of the West Indies.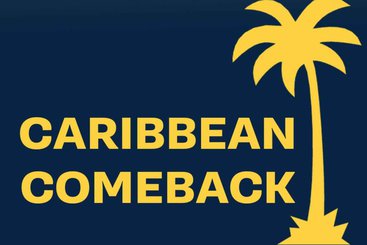 Learn more about our work