IMF and World Bank Group Spring Meetings
From the debt crisis facing lower-income countries to reforming multilateral development banks, this page rounds up our resources on some of the big talking points set to shape the 2023 Spring Meetings – which run from 10-16 April in Washington DC.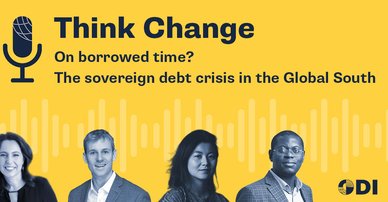 Think Change podcast: On borrowed time? The sovereign debt crisis in the Global South
This episode discusses the challenges facing borrowing countries right now in managing their debt, as well as the role different groups - including bilateral creditors, multilateral development banks and the private sector - can play.
Listen
Reforming multilateral development banks
Insights and analysis on how multilateral development banks must reform to meet the global challenges of today.
Multilateral development bank reform can – and must – benefit both low- and middle-income countries
The MDB reform agenda has focused on middle-income countries, but global challenges matter for the poorest countries too.
Read more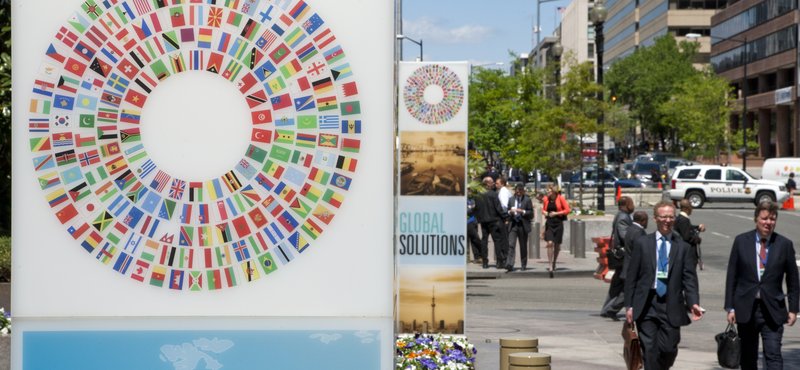 Learn more about our work