What we do
We pioneer policy-driven research on the nexus between new and emerging risks to reduce vulnerability and realise a sustainable future for all.
Towards net-zero economies in Central Asia: seizing opportunities for transition while managing climate risks
These complementary reports assess the opportunities, co-benefits, and risks to, and arising from, transitioning to net zero economies in Kyrgyzstan, Tajikistan, and Uzbekistan, with a focus on the energy sector.
Read more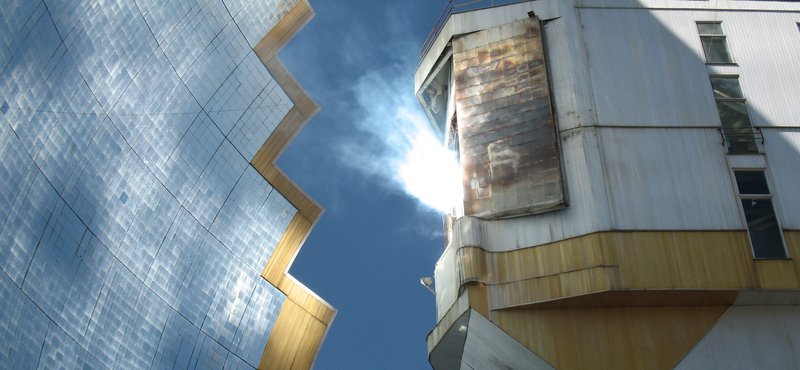 The COP27 hub
Explore our analysis and rolling commentary on the big issues at stake at this year's conference in Egypt. Covering climate finance, just energy transitions, adaptation, loss and damage, and more.
Visit the hub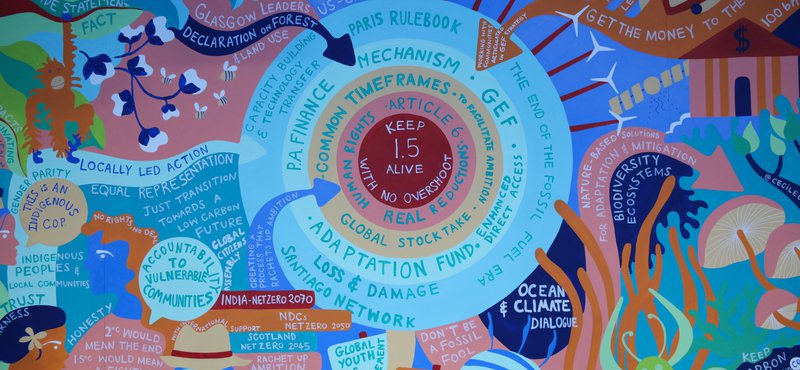 Follow our climate work
Follow us on Twitter to get our latest analysis on climate issues including adaptation, loss and damage, and more.
Follow @ODIclimate