How to find us
203 Blackfriars Road
London SE1 8NJ
UK
We are in the heart of Southwark, a popular area which benefits from excellent transport links to both the City of London and the West End:
We are opposite Southwark tube station on the Jubilee line.
Blackfriars station is a seven minute walk away and provides access to and from mainline railway services, including Thameslink for Eurostar services from St Pancras International, South East Trains, and the District and Circle lines for City Airport via Bank.
Waterloo and London Bridge stations are each a 10-15 minutes walk away.
What we offer
Our large, flexible rooms have a capacity of up to 90 people and are ideal for hosting a range of conferences and events. We also offer smaller rooms for more intimate meetings and seminars.
All rooms are equipped with audiovisual (AV) facilities and free WIFI. Video conferencing and live streaming to Facebook, YouTube, Twitter and client websites can be provided by our highly qualified AV team. 
Catering options are also available, including breakfast, lunch, afternoon tea and a wine reception.
The building is wheelchair accessible.
For more information and to receive a quote, including for catering and AV facilities, please contact us on +44 (0)20 7922 0300 or email [email protected].
The rooms
Rooms A and C combined: 90 people (cinema or theatre), 40 people (roundtable or cabaret)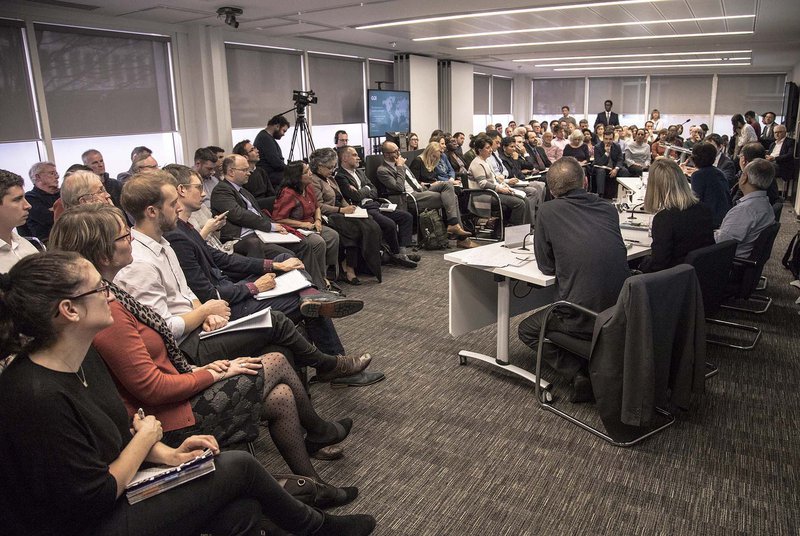 Room A: 50 people (theatre), 30 people (roundtable)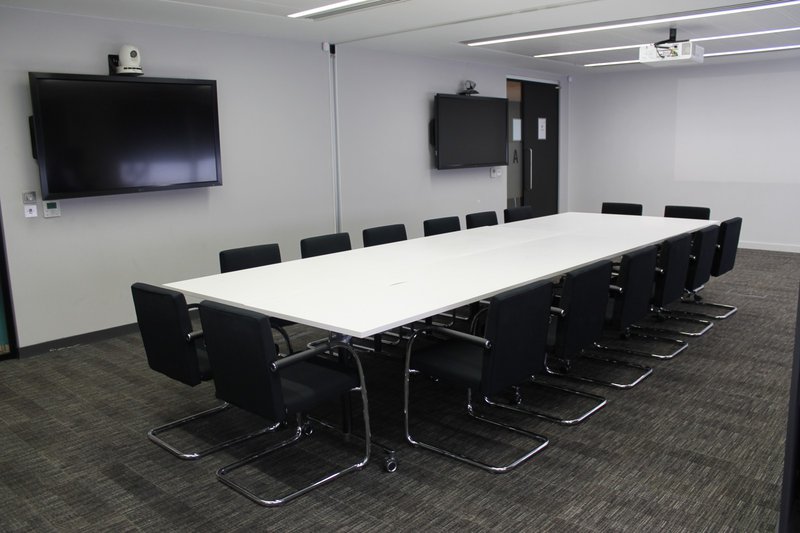 Room C: 16 people (roundtable)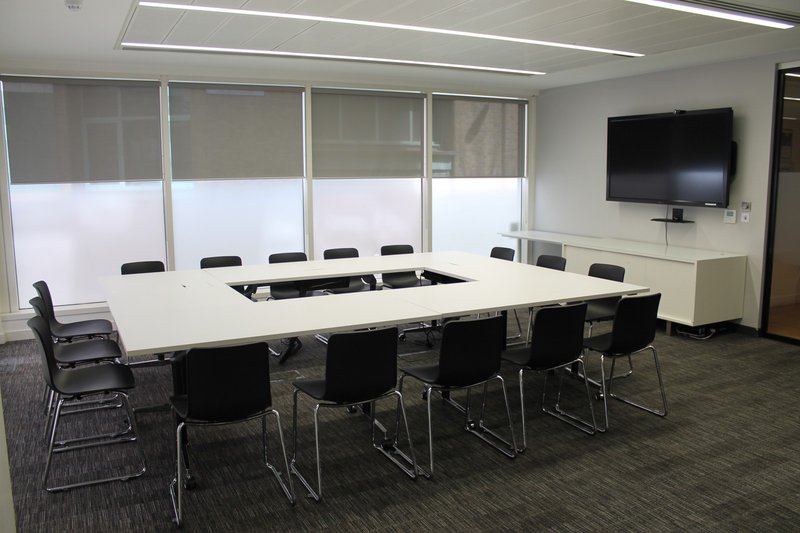 Rooms D and E: 10 people (roundtable), 16 people (full capacity).
Please note these rooms can't be joined.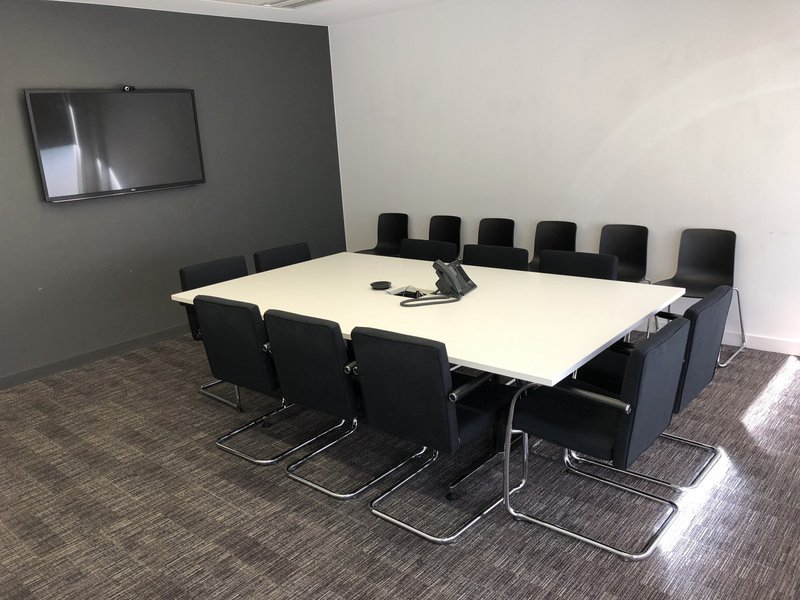 Rooms F and G: four people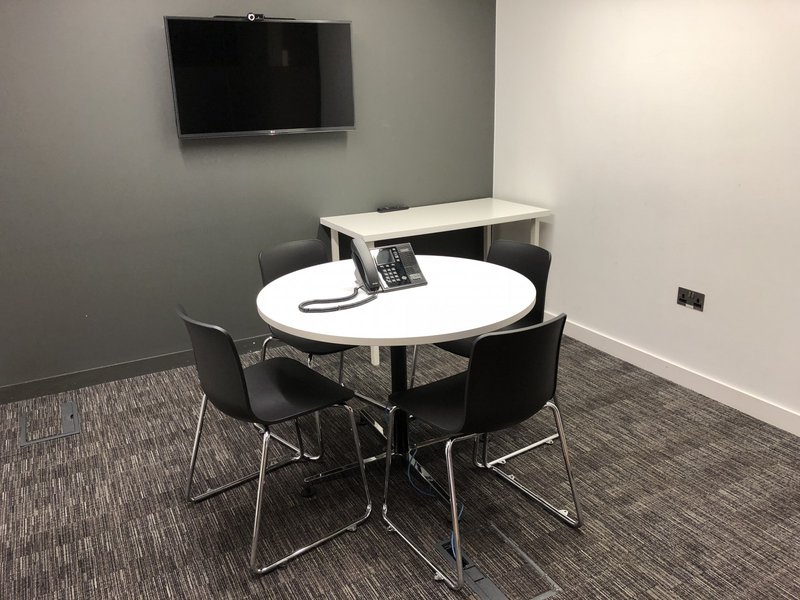 For more information and a quote, please contact us:
+44 (0)20 7922 0300 or [email protected]