What we do
Research and advisory work on how governing bodies can best use their scarce resources to support prosperous and fairer societies.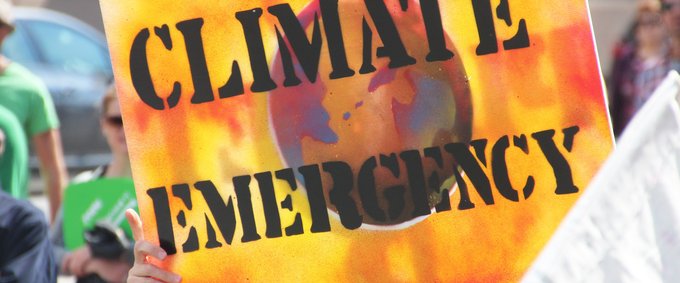 This insight piece provides a preliminary assessment of the contribution of multilateral development banks to tackling global challenges.
Public finance and service delivery working paper series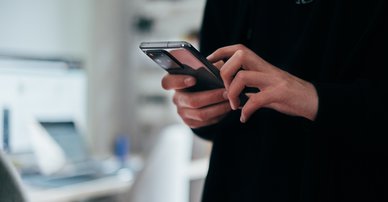 Budgets and Bytes: how can digital improve public spending?
This event explores the potential of digitalisation to reshape how governments manage their public finances to be more responsive to contemporary challenges and expectations.
Read more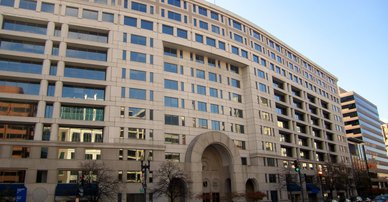 Priorities and challenges for Latin America and the Caribbean: a panel discussion with IDB President Ilan Goldfajn
In this event, Inter-American Development Bank President Ilan Goldfajn leads a panel discussion outlining the bank's priorities as well as his vision for the IDB's role in MDB reform.
Read more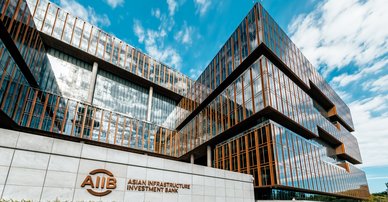 Trends and disruptors in multilateral finance: looking ahead with the Asian Infrastructure Investment Bank
This webinar explores the achievements and challenges of the Asian Infrastructure Investment Bank – the newest multilateral development bank – and its future positioning.
Read more
Digital Public Finance Hub
Public finance and development round-ups