What we do
Research and advisory work on how governing bodies can best use their scarce resources to support prosperous and fairer societies.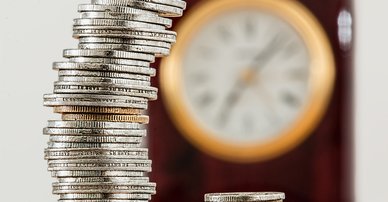 Multilateral finance in the face of global crisis
An assessment of the multilateral response to the Covid-19 pandemic.
Read more
Why we need new research on public finance and service delivery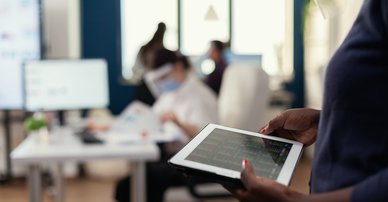 Launching the TaxDev employment income taxes dataset: new insights from Africa
This webinar launches a new dataset to help policy-makers understand how employment income is taxed in low- and middle-income countries, and how this has evolved over time.
Read more
Public finance and development round-ups