Events
We convene.
We bring together the world's most influential thinkers, activists and global voices to discuss the critical issues of our time.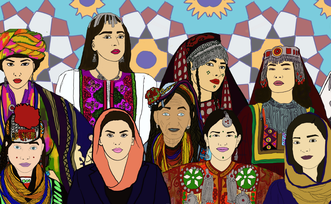 Join us for a panel discussion breaking barriers and challenging conventional norms of gender, peace and security. We are shining a much needed light on an often overlooked issue – women's mental health in post-conflict settings.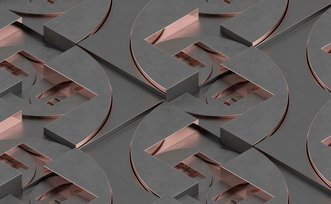 This ODI-SOAS conference brings together world-leading scholars, policymakers and practitioners to share their insights on what we really know about the shifting global economic and financial trends and how to build resilience to withstand future shocks.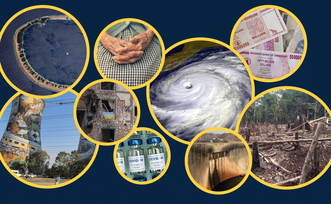 ODI's 2023 Public Finance Conference will examine the trade-offs facing finance ministries as they navigate the 'poly-crisis', drawing on the latest research and international experiences.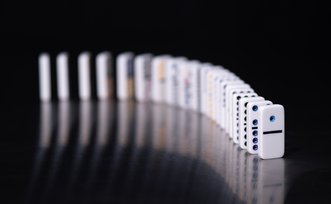 This webinar explores the range of unintended effects that can arise in aid relations and initiatives, and provides advice on how donors might tackle them.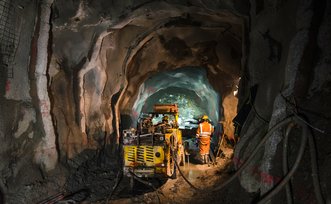 Ahead of the 2023 G20 Summit in India, where the resilience of critical minerals is set to feature, this event will explore the geopolitical drivers of the race for critical minerals. Speakers will discuss the opportunities this creates for resource-rich developing and emerging economies, as well as the resulting (geo)political, environmental, and social risks these countries must navigate.
Recent events
Catch up on more event videos or podcasts.