Events
We convene.
We bring together the world's most influential thinkers, activists and global voices to discuss the critical issues of our time.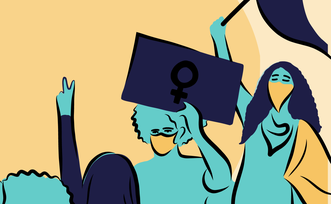 Join us to discuss the power of women's social movements to advance gender justice, with leading feminist activists, thinkers and policy-makers.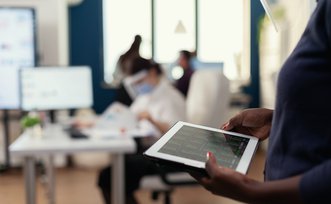 This webinar launches a new dataset to help policy-makers understand how employment income is taxed in low- and middle-income countries, and how this has evolved over time.
Recent events
Catch up on these event videos or podcasts.