Events
We convene.
We bring together the world's most influential thinkers, activists and global voices to discuss the critical issues of our time.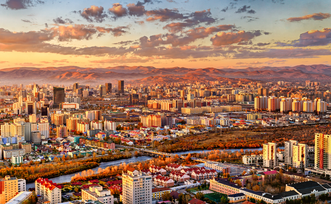 Taking research carried out by ODI as a starting point, this roundtable will explore the challenges and opportunities for Mongolia's sustainable economic recovery. The event aims to: Improve understanding of Mongolia's economic recovery priorities and reforms; Highlight opportunities and challenges for economic recovery, including in terms of attracting foreign direct investment.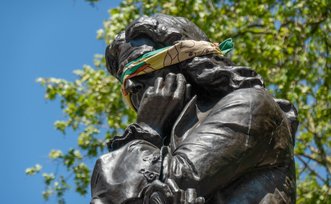 This ODI Public Dialogue will bring together perspectives on the persistance of white saviourism in international development and what alternative principles could reshape the sector.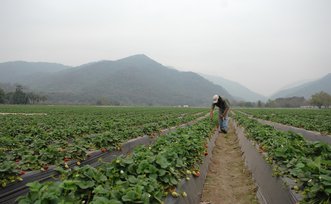 How can we design subsidies to simultaneously deliver economic, social and environment goals?
Recent events
Catch up on more event videos or podcasts.