Events
We convene.
We bring together the world's most influential thinkers, activists and global voices to discuss the critical issues of our time.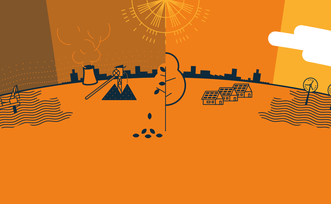 How much progress are we making on the third long-term goal of the Paris Agreement?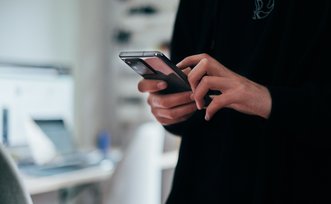 This event explores the potential of digitalisation to reshape how governments manage their public finances to be more responsive to contemporary challenges and expectations.
Recent events
Catch up on more event videos or podcasts.