Events
We convene.
We bring together the world's most influential thinkers, activists and global voices to discuss the critical issues of our time.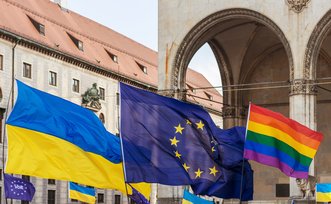 Led by ODI's Gender Equality and Social Inclusion team, this conversation will mark the launch of ODI's new series of policy briefs: Where next for Feminist Foreign Policy?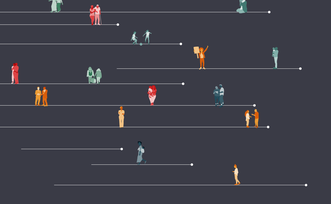 At HPG's annual event, we will hear from a range of actors who have first-hand experience of advocacy and action on the intersection of rights, injustice and humanitarianism. We will discuss and debate the humanitarian consequences and the way forward.
Recent events
Catch up on more event videos or podcasts.