Events
We convene.
We bring together the world's most influential thinkers, activists and global voices to discuss the critical issues of our time.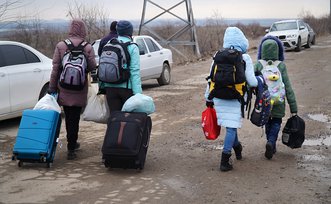 This webinar explores the role of international humanitarian aid in supporting Ukrainian refugees, in a context where some European countries hosting them are providing generous and comprehensive assistance.
Recent events
Catch up on these event videos or podcasts.