Sudan
Three months into Sudan's conflict: humanitarian leaders on the violence, the humanitarian response and the future
This event explores how to better facilitate the efforts of Sudanese organisations, and how to keep the spotlight on Sudan's unravelling situation.
Watch the event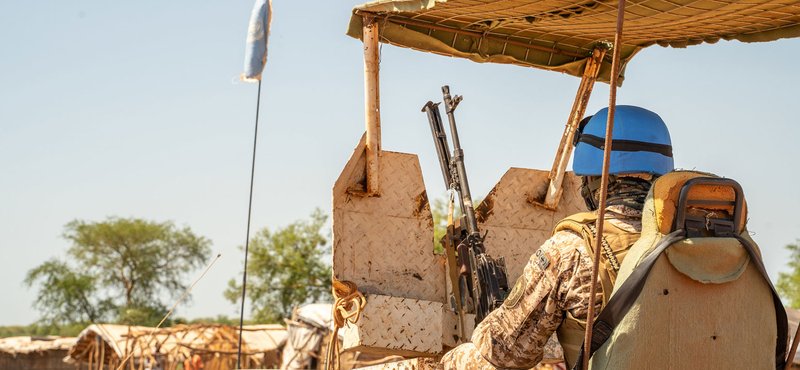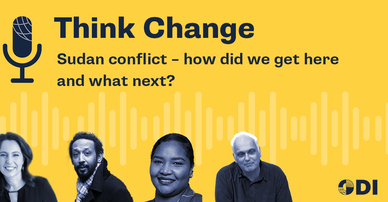 Think Change podcast: Sudan conflict – how did we get here and what next?
This episode goes behind the media headlines to build a picture of the current situation in Sudan. It digs deeper into the history of the conflict to better understand what is happening today.
Listen
Remembering Darfur – marking 20 years of conflict and its fallout
This virtual issue of Disasters marks two decades of conflict and suffering in Darfur. It brings together 40 years of research on the region – covering analysis on livelihoods, famine, children's protection and more.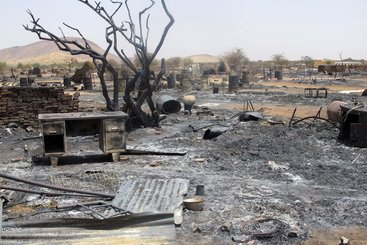 SPARC on Sudan
Supporting Pastoralism and Agriculture in Recurrent and Protracted Crises (SPARC) is an initiative which generates evidence to address knowledge gaps and build the resilience of millions of pastoralists, agro-pastoralists and farmers in conflict-affected communities in sub-Saharan Africa and the Middle East.
Visit the SPARC website
Think Change podcast: the climate and conflict double challenge – has COP27 delivered?
Hear more about the unique challenges facing conflict-affected communities when it comes to climate adaptation.