What we do
Working to build a more equitable world, promoting climate compatible development, sustainable stewardship of natural resources and secure livelihoods.
COP26
This is a crucial time for global climate action. World leaders must make evidence informed policy decisions. Our cross cutting work offers new research and analysis across finance, trade and adaptation.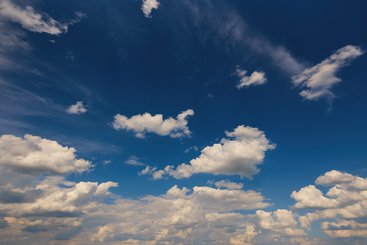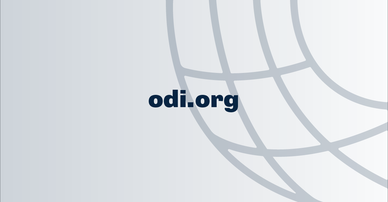 The production gap report: 2020 special issue
The Production gap report, first launched in 2019, measures the gap between Paris Agreement goals and countries' planned production of coal, oil and gas.
Read more
Energy Policy Tracker database
This new tracker examines G20 governments' Covid-19 recovery packages from a climate and energy perspective.
Follow the Climate and Sustainability Programme