What we do
Working to build a more equitable world, promoting climate compatible development, sustainable stewardship of natural resources and secure livelihoods.
COP26
This is a crucial time for global climate action. World leaders must make evidence informed policy decisions. Our cross cutting work offers new research and analysis across finance, trade and adaptation.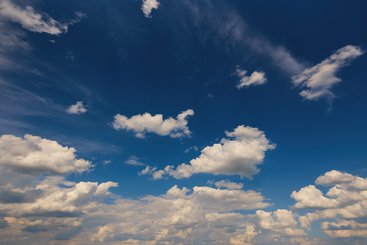 Aligning climate and trade policy for LDCs and graduates
This project aims to equip countries with the evidence, networks and platforms to effectively align and secure their climate and trade strategies in international negotiations.
Read more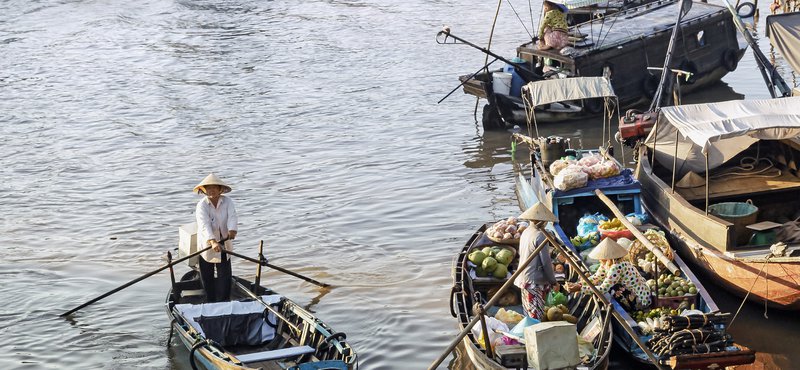 Follow the Climate and Sustainability Programme