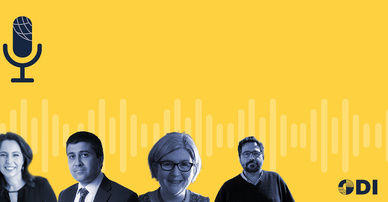 Think Change podcast: what do Europeans really think about migrants?
This episode explores why public attitudes towards migrants are often at odds with the political narrative, and what our political leaders can do better.
Listen
Think Change podcast
In this show we discuss some of the world's most pressing global issues with a variety of experts and commentators.
Listen now