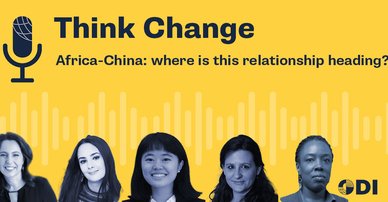 Think Change podcast: Africa-China - where is the relationship heading?
This episode explores how African countries are shaping their own relationship with China beyond big infrastructure projects, and the role the Chinese private sector is playing in fuelling investment and growth on the Continent.
Listen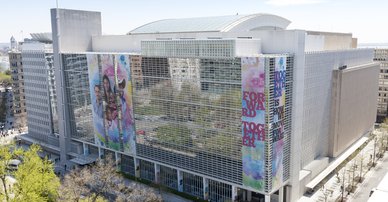 The time is now: what the World Bank's (R)evolution Roadmap should look like
In the face of a multitude of global challenges, the World Bank's Evolution Roadmap must focus on four areas in particular to respond meaningfully and sufficiently to the needs of client countries.
Read more
Think Change podcast
In this show we discuss some of the world's most pressing global issues with a variety of experts and commentators.
Listen now
A fair share of resilience finance for Small Island Developing States
Until now, it was unclear how much and which types of climate and development finance were being allocated to Small Island Developing States (SIDS) to build resilience. This paper provides clear evidence of the gap between vulnerability and allocation of finance.
Read more