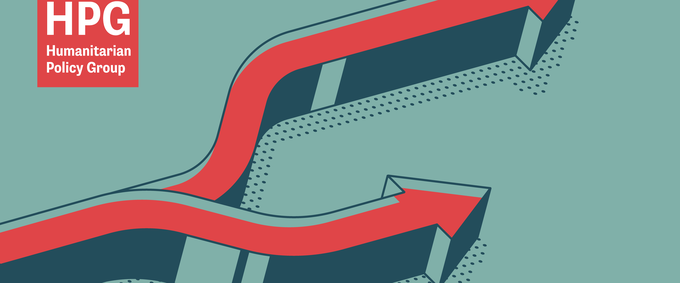 Watch Martin Griffiths and Dr Orzala Nemat reflect on humanitarian action in 2021 for HPG's Annual Event.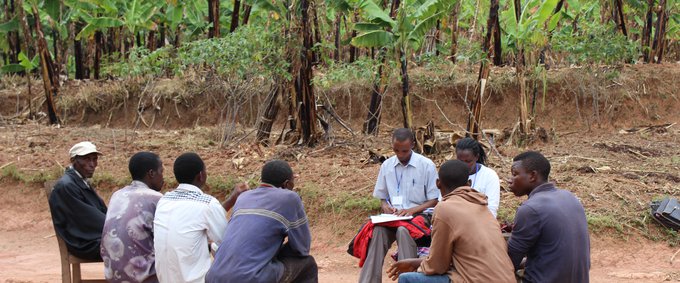 During the event, senior policy-makers, thought leaders and experts from the national and global levels will engage in a dynamic dialogue on customary and informal justice to contribute towards access to justice for all.
Adolescents in crisis: unheard voices
GAGE programme's new podcast series shines a light on the millions of adolescents around the world who are forced to flee their homes.
Listen now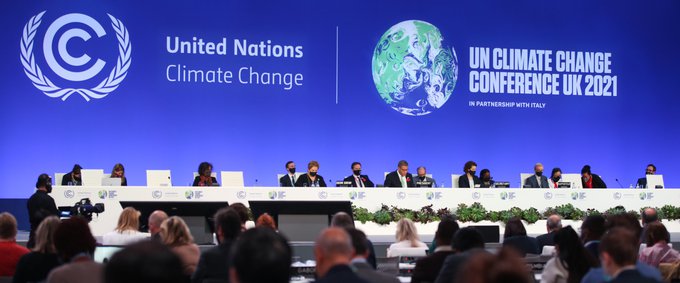 While the Glasgow Climate Pact and the frenzy of pledges during the first week clearly signal that a decarbonised future is on its way, they are almost certainly too little too late to limit global warming to 1.5°C above pre-industrial levels.
Our new strategy
ODI will evolve to make the focus on equity, inclusive growth, social justice and sustainability even more central to what we do.
Find out more
Advisory services
We offer bespoke solutions to address policy, implementation and capacity constraints to governments in a range of contexts.
Find out more