A leading global affairs think tank
We inspire people to act on injustice and inequality. We focus on research, convening and influencing, to generate ideas that matter for people and planet.
Our new strategy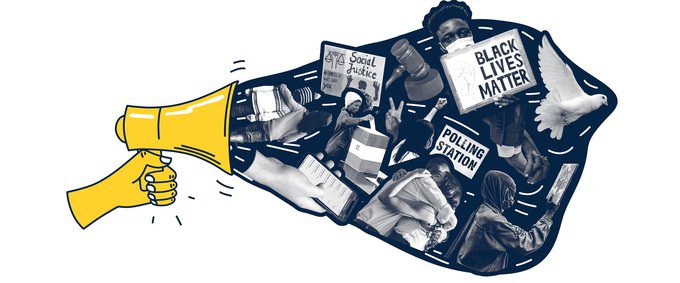 The Covid-19 pandemic raised the stakes, accelerating the need for systemic change and radical yet realistic measures to recalibrate social values and provide more sustainable and equitable pathways for the future.
Fellowship scheme
ODI's prestigious Fellowship Scheme gives postgraduate economists and statisticians the chance to work in developing country public sectors as local civil servants on two-year contracts.
Find out more