EVENT: Beyond neutrality: alternative forms of humanitarian action
Join our panel of experts today (1 December), where they'll explore consistent challenges and new developments associated with the principles and ethics of humanitarian action in key conflicts of 2022.
Register now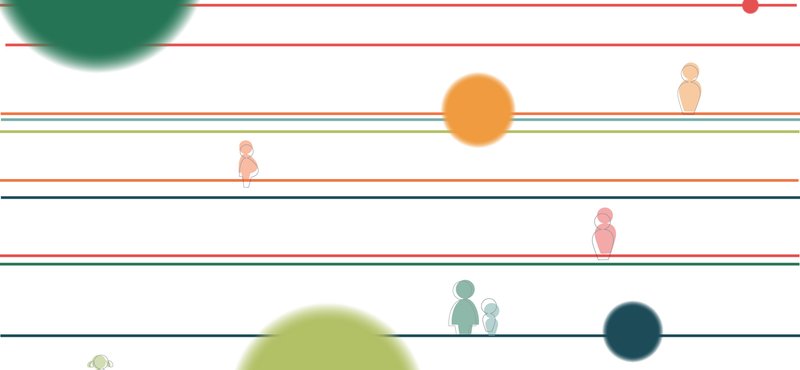 Think Change podcast
In this show we discuss some of the world's most pressing global issues with a variety of experts and commentators.
Listen now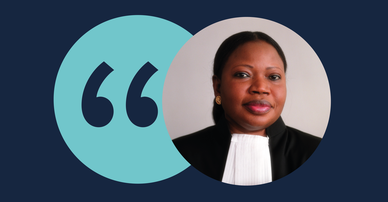 ODI in conversation with Fatou Bensouda (14 Dec)
Fatou Bensouda, former Prosecutor of the International Criminal Court (ICC), joins ODI in conversation to discuss key challenges and accomplishments she faced during her time as prosecutor and discussion on future challenges the ICC might experience.
Register now