If there isn't more money at COP28, spend money differently instead
At the COP28 climate summit in Dubai, vulnerable countries will continue to ask wealthy countries for new government budget funding to fight climate change. The political reality, though, is that governments, like the US, will not come up with vast amounts of new money anytime soon – particularly during election years.
Read more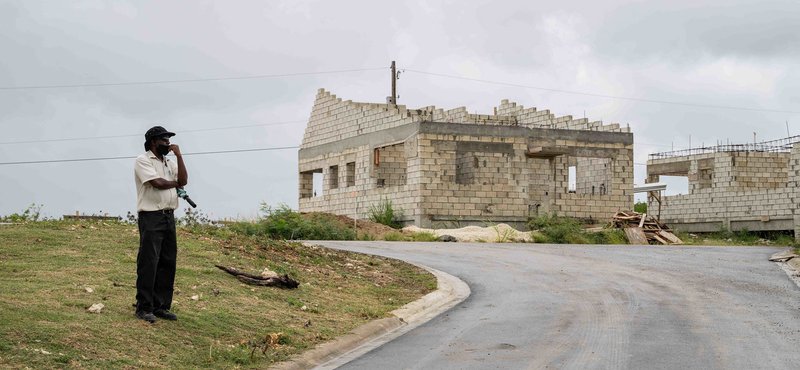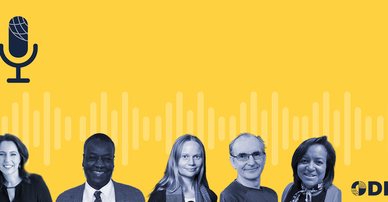 Think Change podcast: is our food system really broken?
This episode paints a full picture of global hunger and malnutrition today. We ask whether the food system is really broken, and how the humanitarian system can better respond to food crises around the world.
Listen
Think Change podcast
In this show we discuss some of the world's most pressing global issues with a variety of experts and commentators.
Listen now
Humanitarian hypocrisy, double standards and the law in Gaza
Western governments are failing in their responsibility to act in the face of credible accounts of war crimes being committed in the Israeli–Hamas conflict.
Read more