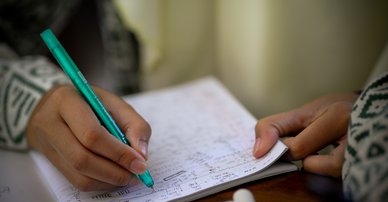 Looking back to move forward: Education pathways out of the pandemic
As the G20 Education Ministerial meeting and upcoming Global Education Summit are looking at the future of education systems, we look at the education pathways out of the pandemic.
Read more
Migrant key workers data viz
As the world begins to reopen, our newly updated data visualisation documents how migrants will continue to play a vital role in filling labour gaps during the Covid-19 recovery and beyond.
Explore new stories and initiatives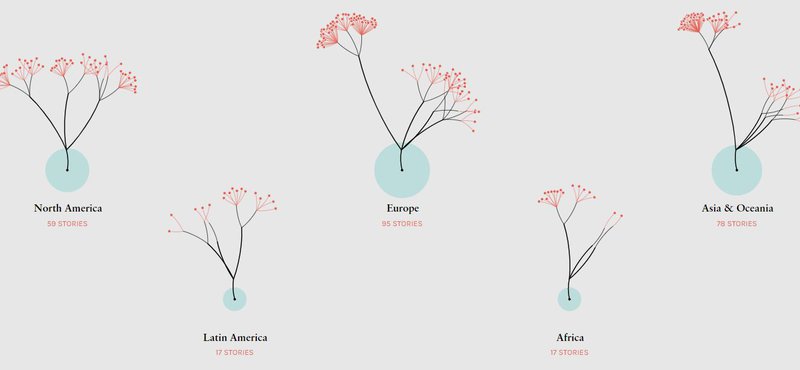 Our new strategy
ODI will evolve to make the focus on equity, inclusive growth, social justice and sustainability even more central to what we do.
Find out more
Fellowship scheme
ODI's prestigious Fellowship Scheme gives postgraduate economists and statisticians the chance to work in developing country public sectors as local civil servants on two-year contracts.
Find out more