What we do
HPG is one of the world's leading teams working on humanitarian issues. We are dedicated to improving humanitarian policy and practice through a combination of high-quality analysis, dialogue and debate.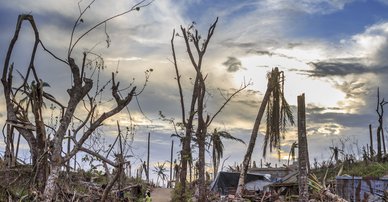 The climate crisis and humanitarian need: taking action to support the world's most vulnerable communities
Read more
Covid-19: tracking local humanitarian action and complementary partnerships
This mapping tool collates evidence of local forms of humanitarian action across the world. It documents changes in commitments and practice at different levels, and how complementary ways of working contribute to humanitarian outcomes during the pandemic. You can also contribute by submitting evidence from your organisation or your work by completing this form.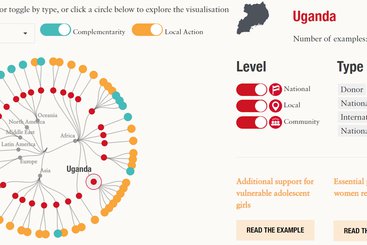 Our Integrated Programme
Our work is directed by our Integrated Programme (IP), a body of research examining critical issues facing humanitarian policy and practice, designed in consultation with our Advisory Group. This is complemented by commissioned studies, evaluations and communications and networking activity.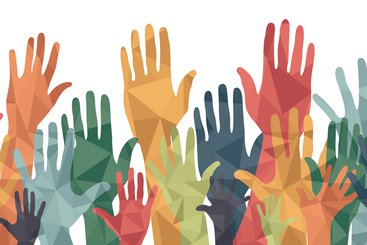 Follow the Humanitarian Policy Group