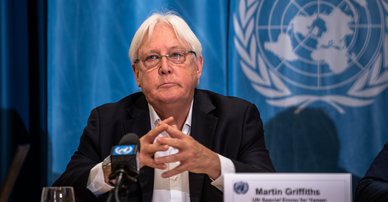 Five priorities as the new Emergency Relief Coordinator steps into his role
How the UN's next humanitarian chief Martin Griffiths can make a difference to the lives of people living in crisis.
Read more
Covid-19: tracking local humanitarian action and complementary partnerships
Based on interviews and practitioner diaries, this tool explores whether local actors are supported and how relationships between different actors at different levels in the humanitarian system are changing. It considers the challenges and opportunities in the system's operations during Covid-19, and the impact of new policies to adapt to this global response.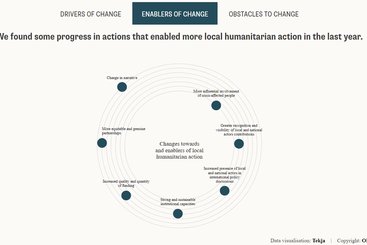 Our Integrated Programme
Our work is directed by our Integrated Programme (IP), a body of research examining critical issues facing humanitarian policy and practice, designed in consultation with our Advisory Group. This is complemented by commissioned studies, evaluations and communications and networking activity.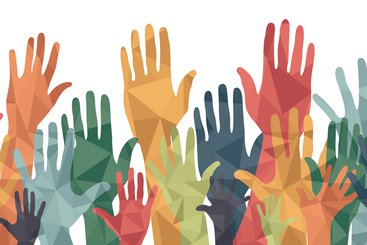 Collective approaches to communication and community engagement
This project examines past and current experiences of collective approaches and services for communication and community engagement in emergency responses.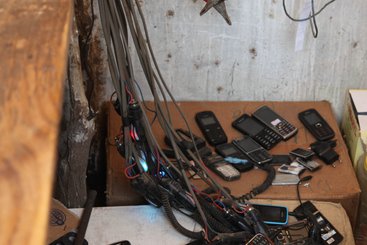 Follow the Humanitarian Policy Group