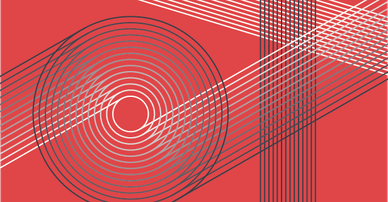 The Grand Bargain in 2021: an independent review
Annual independent review of the Grand Bargain, reviewing progress made against the 2.0 commitments in 2021.
Read more
Falling through the cracks: inclusion and exclusion in humanitarian action
The project examines the contextual and systemic factors dictating how 'vulnerability' is constructed and operationalised in humanitarian assistance, why certain categories of vulnerability are consistently privileged over others and why humanitarian agencies operating in emergencies find it difficult to both understand how needs differ across groups and identities, and to incorporate those differences into their programming.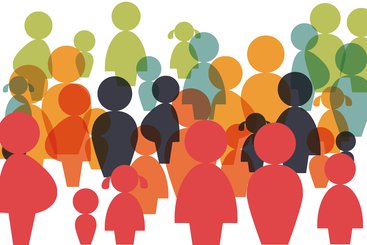 How gender roles change in displacement
The project explores how gender norms shift in situations of displacement and the implications of these changes for humanitarian work, including what gender-aware emergency interventions should look like.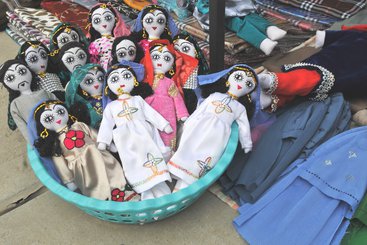 The humanitarian 'digital divide': understanding the impact of technology on crisis response
Building on previous HPG research on humanitarian reform and ongoing work on digital technology, data, blockchain, cash transfers and financing, this project assesses the impact of new technology-driven models of humanitarian action on inclusion and coverage.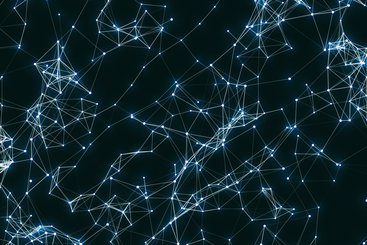 Advocating for humanity: opportunities for improving protection outcomes in conflict
This project looks at current practice in protection advocacy, and examines the role and evolution of humanitarian organisations' engagement with parties to conflicts and other groups with responsibility for protecting civilians caught up in violence and war.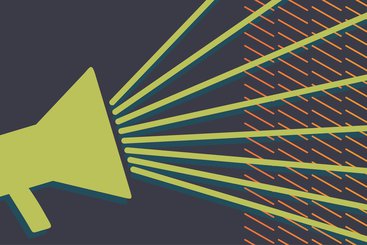 Our Integrated Programme
Our work is directed by our Integrated Programme (IP), a body of research examining critical issues facing humanitarian policy and practice, designed in consultation with our Advisory Group. This is complemented by commissioned studies, evaluations and communications and networking activity.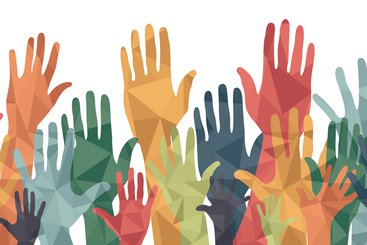 HPG team
Senior Research Associate

Senior Research Associate

Senior Research Associate

Senior Research Associate

ODI Managing Editor And Senior Research Fellow (HPG)

Disasters and DPR Journals Coordinator

Policy and Communications Advisor

Senior Research Fellow and Policy Lead