Israel-Gaza Crisis
The humanitarian catastrophe unfolding in Gaza is playing out before the eyes of the whole world. All warring parties must exercise restraint and must not take actions that are contrary to the basic principles of the Geneva Conventions.
This page rounds up our resources on the international humanitarian law and civilian protection. It will be updated regularly with more commentary on the conflict between Israel and Hamas as the crisis unfolds.
Humanitarian hypocrisy, double standards and the law in Gaza
Western governments are failing in their responsibility to act in the face of credible accounts of war crimes being committed in the Israeli–Hamas conflict.
Read more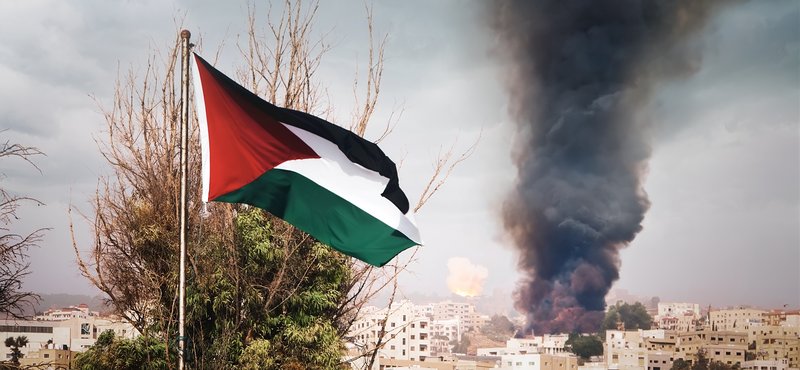 Responses to the humanitarian situation in Gaza and Israel
The Humanitarian Practice Network (HPN) invited practitioners to share their insights on the crisis unfolding in Gaza and Israel.
Read the submissions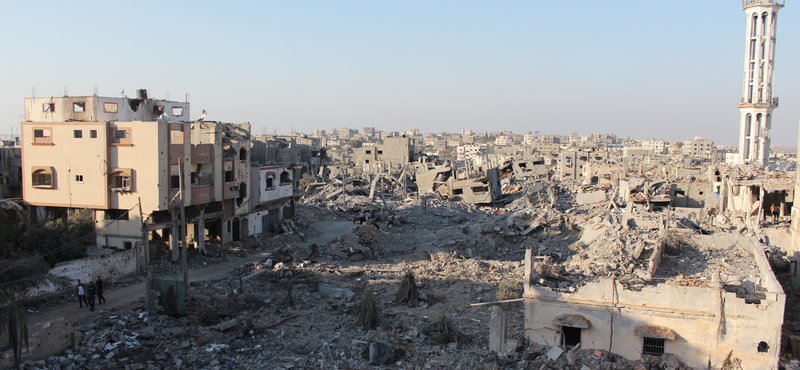 International humanitarian law and civil protection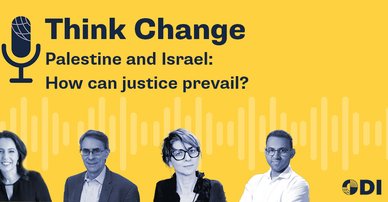 Think Change podcast: Palestine and Israel - how can justice prevail?
This episode examines the latest developments in the Israel-Palestine conflict, how they are impacting on rights and freedoms, and the potential knock-on effects around the world.
Listen