What we do
Exploring challenges and pathways to gender equality and social inclusion through research, partnerships and knowledge exchange.
Mobilising for change
Read new research which lays out the important impact of women's and feminist social movements on changing gender norms around the world.
Read more
Advancing Learning and Innovation on Gender Norms (ALiGN)
ALiGN brings together global research on gender norms to share lessons for transformative change. Our platform enables a community of researchers and thought leaders to understand patriarchal gender norms, sharing knowledge on key drivers of change.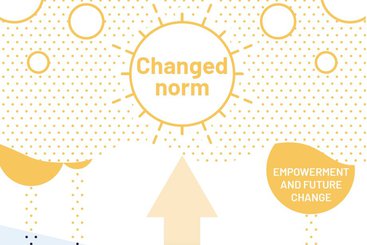 What do recent high-profile cases of male violence in the UK tell us about gender norms?
After a national conversation forced by the femicides of Sarah Everard and Sabina Nessa, we unpacked how gender norms can help understand men's violence against women in the UK and beyond.
Read our ALIGN blog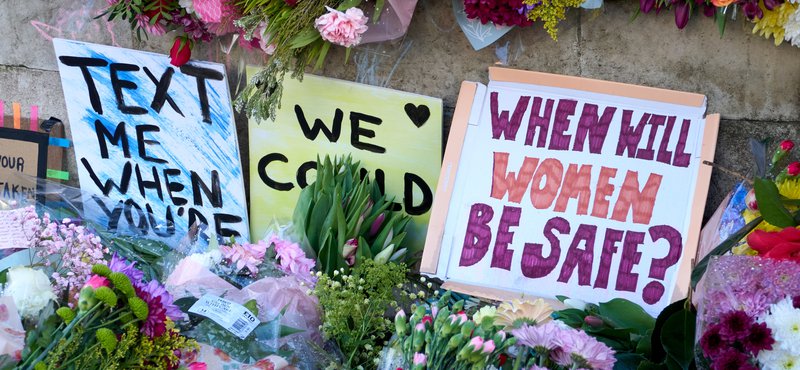 Gender and Adolescence: Global Evidence (GAGE)
A nine-year research programme exploring how to empower adolescent girls through policy and programming. Recent work focuses on six domains of girls' well-being.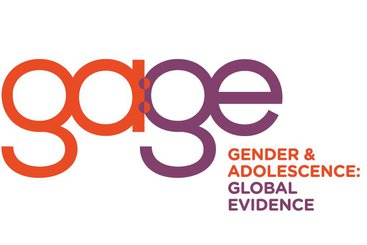 'Life is not good in this camp': unheard voices podcast
Hear young people's stories as they navigate and reflect on their uncertain status as displaced citizens in some of the world's refugee camps.
Listen here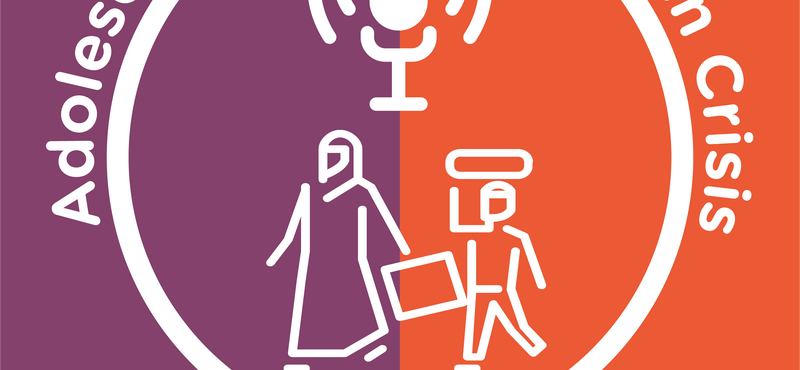 How we work
Gender norms

We identify the drivers of discriminatory gender norms and most effective routes to change. Our flagship ALIGN research proposes evidence-informed pathways to gender justice through understanding the informal rules that influence gender relations through sexist attitudes and behaviours, and key drivers of transformation. We focus on the role of media and political representation, the power of social movements and positive masculinities.

Intersectionality

An intersectional approach guides our research, particularly on issues of class, age, race and ethnicity, (dis)ability, sexual orientation and gender identity. We explore how differing oppressions intersect with gender norms to affect experience, life chances and realisation of rights. Our focus is on the norms, practices, structures and institutions that intersect with one another to contribute to marginalisation and inequality.

Political voice and leadership

Our work on political voice and leadership explores pathways and barriers to equal participation in political space. This includes in leadership roles, at decision-making tables and within social movements. We consider how gender norms limit women's political power and exacerbate their exposure to gendered violence in public life, proposing policy strategies for change.

Economic empowerment

Our analysis on youth skills, women's employment and the care economy has informed donors, governments and international policy processes. Focusing on women's economic empowerment from adolescence to adulthood, we provide evidence on what works for skills development and access to productive assets; credit and decent employment; expansion of land rights; and shifting social norms to enhance women's financial inclusion.

Education

Through examining how formal and informal education contributes to girls' skills and wider agency in making life decisions, we identify practices and innovative approaches to enhance gender equality. This includes reducing financial barriers to education, curriculum reform, and teacher training. We also present ways to mitigate threats to girls' education in conflict-affected contexts, with strategies to combat gender-based violence in schools.

Health and well-being