Reimagining Gender, Peace and Security: Unveiling the untold story of women's mental health in post-conflict environments
Join us for a panel discussion breaking barriers and challenging conventional norms of gender, peace and security. We are shining a much needed light on an often overlooked issue – women's mental health in post-conflict settings.
Register here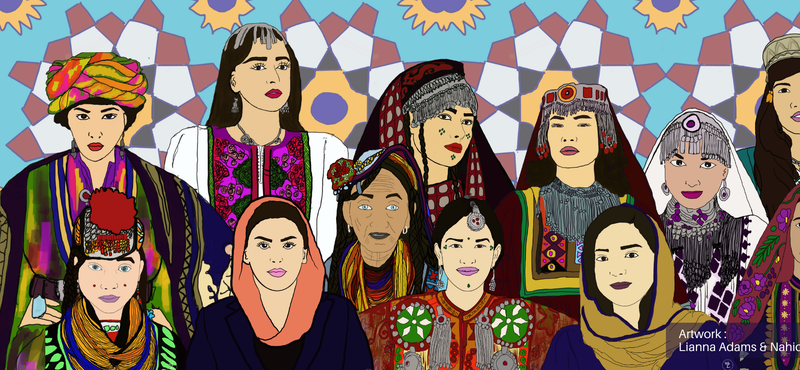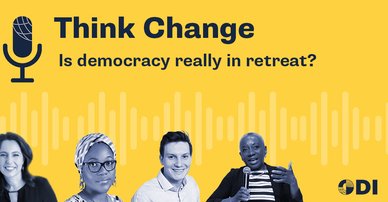 Think Change episode 23: is democracy really in retreat?
A discussion on the threats facing liberal democracy today, and whether the notion of 'democratic backsliding' is underplaying other more innovative processes of political change.
Listen here