What we do
Our innovative research and advisory work addresses how politics and power shape policies, how services are delivered, and how institutions work.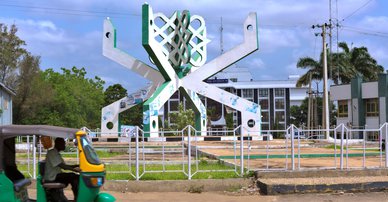 Twenty years of UK governance programmes in Nigeria: achievements, challenges, lessons and implications for future support
The report shares findings of an unprecedented research into how the UK government partnered with four Northern Nigerian States and worked with government officials, parliaments, civil society and the media to reform how policies and budgets are prepared and implemented. The report puts forward 15 recommendations to governments, development agencies, civil society and other practitioners to improve governance and development programmes.
Read more