Resilient and Sustainable Islands Initiative (RESI)
RESI is a global advisory network based at ODI, working with Small Island Developing States (SIDS) and their partners to frame policy problems, influence international institutions and find solutions to growing sustainability challenges in small islands. RESI aims to improve the conditions under which SIDS can achieve financial sustainability, environmental justice, international alliances and equitable societies.
Caribbean Comeback podcast
How Caribbean countries are recovering from hurricanes and volcanic crises, adapting to climate change, and producing lessons for Covid-19 recovery around the world.
This podcast is hosted by Jamaican journalist Paula-Anne Porter Jones, in conversation with co-directors of the Caribbean Resilience and Recovery Knowledge Network (CRRKN) Emily Wilkinson from ODI, and Donovan Campbell from The University of the West Indies.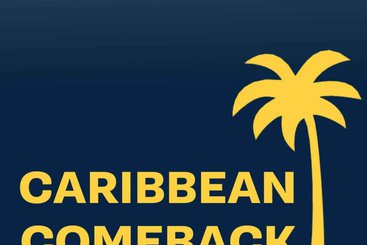 Small island nations call for deep reform of climate finance
The Covid-19 pandemic and its economic fallout have been disastrous for Small Island Developing States (SIDS), which were already highly vulnerable to climate change and other shocks and stresses. A policy roundtable at ODI on 28 July 2021, convened by Courtenay Rattray, High Representative, UNOHRLLS, and Dr Emily Wilkinson, Senior Research Fellow, ODI, examined SIDS' special case for finance and debt relief – and highlighted specific action areas that international donors and financial institutions could take to support SIDS, on the road to COP26 in Glasgow and beyond.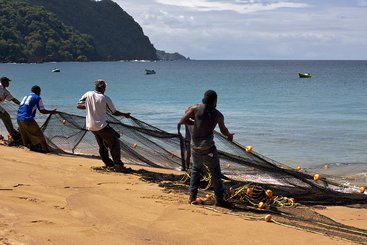 Small-Island Developing States need urgent support to avoid debt defaults
In the lead up to COP26, clear plans are needed to resolve the debt crisis in the short term and debt sustainability over the longer-term – so SIDS reduce their vulnerability to climate change and other shocks.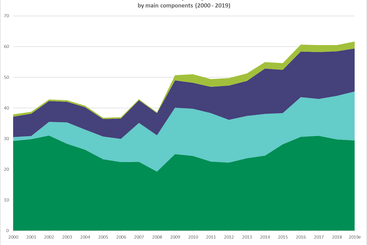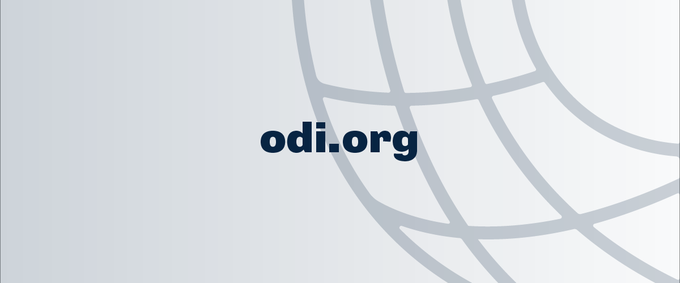 The Caribbean must think carefully about how and where to 'build back better' after the hurricanes of 2017
"Building back better" to create more resilient societies is a laudable goal, but every country is different and there are no quick fixes.
Opinion: To finance resilience in small states, governments and development partners must take some risks
After Hurricane Maria swept through Dominica in 2017, causing extensive damage to crops, livestock, and 90% of homes, and generating losses of 226% of its gross domestic product — this island of some 70,000 people set out a bold vision to become the world's first climate-resilient nation