Events
We convene.
We bring together the world's most influential thinkers, activists and global voices to discuss the critical issues of our time.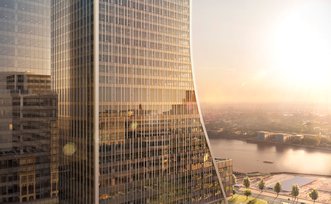 In this latest event in ODI's MDB Leaders' Series, EBRD president Odile Renaud-Basso will reflect on the role of MDBs as leveraging agents for shareholder capital, what more these banks can do to tackle the climate emergency and mobilise private climate investment, and the role of the private sector as a catalyst for change to achieve the SDGs.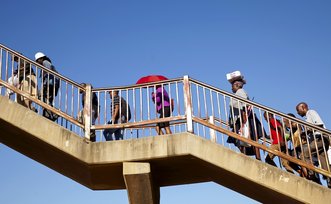 A year on from Gambling on Development's publication, ODI journal Development Policy Review, invited Stefan and 7 academics and practitioners from the global south to debate his thesis, in a written symposium special issue with thought-provoking results. It's been one of DPR's most downloaded collections and as a result we're hosting this live event to discuss some of the questions raised.
Recent events
Catch up on more event videos or podcasts.