Events
We convene.
We bring together the world's most influential thinkers, activists and global voices to discuss the critical issues of our time.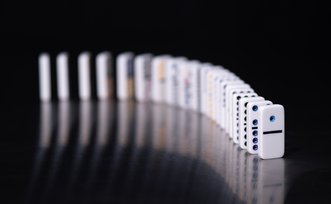 This webinar explores the range of unintended effects that can arise in aid relations and initiatives, and provides advice on how donors might tackle them.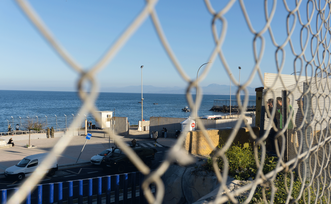 This event feature two panel discussions looking at public attitudes and political narratives around migration and policy reforms across southern Europe.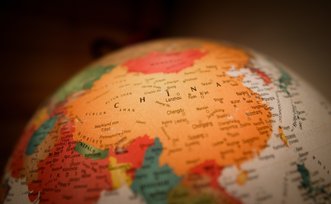 Ahead of the third Belt and Road Forum, this event convenes experts working in research and policy to reflect on the past ten years of the Belt and Road Initiative.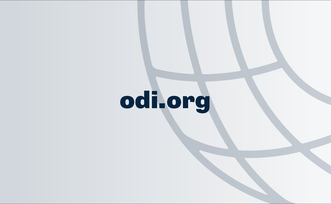 This event provides a space to discuss the priority areas for reform in the operational model of MDBs, and how such reforms can help incentivise demand from client countries and improve outcomes.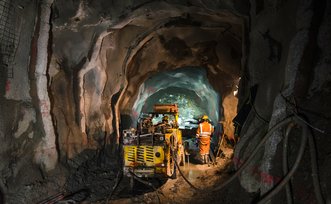 Ahead of the 2023 G20 Summit in India, where the resilience of critical minerals is set to feature, this event will explore the geopolitical drivers of the race for critical minerals. Speakers will discuss the opportunities this creates for resource-rich developing and emerging economies, as well as the resulting (geo)political, environmental, and social risks these countries must navigate.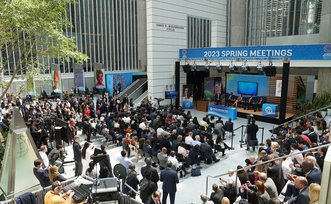 ODI at the Annual Meetings: This workshop highlights the preliminary research findings of an ODI-led project on MDB callable capital, which is being conducted in collaboration with the MDB Challenge Fund.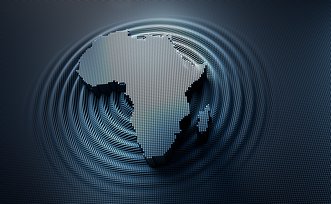 Join us for an impactful event where we delve into the critical issues surrounding shocks and explore strategic policymaking approaches that empower Africa to thrive amidst crises.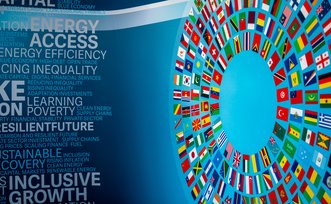 The discussion will seek to bring clarity to our collective understanding of conflict and fragility as an urgent global challenge, and reflect on its implications for efforts to tackle the similarly intractable global challenges of climate change and pandemics.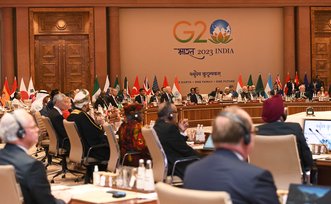 This event marks the public launch of the reports of the G20 Independent Expert Group on strengthening multilateral development banks, appointed under the India G20 Presidency.
Recent events
Catch up on more event videos or podcasts.