Migration
Providing innovative and interdisciplinary commentary and analysis on current migration issues.
Hearts and minds: how Europeans think and feel about immigration
Explore our data visualisation analysing public and political narratives and attitudes towards refugees and other migrants in Europe.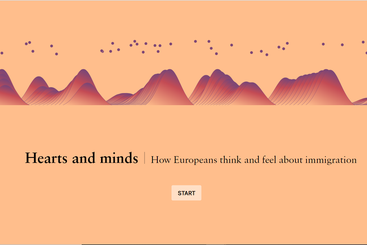 Migrant key workers data viz
Explore our data visualisation, which documents how migrants continue to play a vital role in filling labour gaps during the Covid-19 recovery.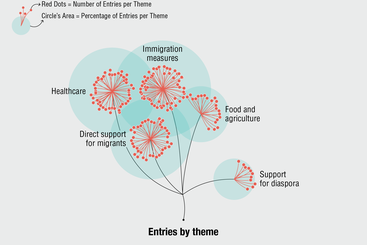 Key initiatives on migration