The Africa-Europe Mayors' Dialogue
Hero image description: Mayors Dialogue Visual Motif
Image credit:
Federica Fragapane/ODI
The Africa-Europe Mayors' Dialogue is a platform of African and European mayors working together to deliver innovative and practical solutions for inclusive growth and sustainable urban development in and between their cities.
The collaboration focuses on areas of common interest such as the urban green and blue economy; creative sectors, culture and the arts; sustainable urban financing and human mobility.
The Mayors' Dialogue aspires to a new and equal model of cooperation between Africa and Europe, focusing on the needs and potential of all urban residents and their contribution to economies and societies.
Initiated in 2020 by the mayors of Freetown and Milan, today participating cities include Abidjan, Accra, Agadez, Amsterdam, Barcelona, Bologna, Bristol, Dakar, Durban, Entebbe, Grenoble, Helsinki, Kampala, Kanifing, Kigali, Lisbon, Mannheim, Maputo, Montpellier, Monrovia, Paris, Tunis and Zürich.
Green urban innovations: cities take on the climate crisis
Over 70% of global CO2 emissions can be attributed to urban areas. The battle for the planet will therefore be won or lost in cities.
Read more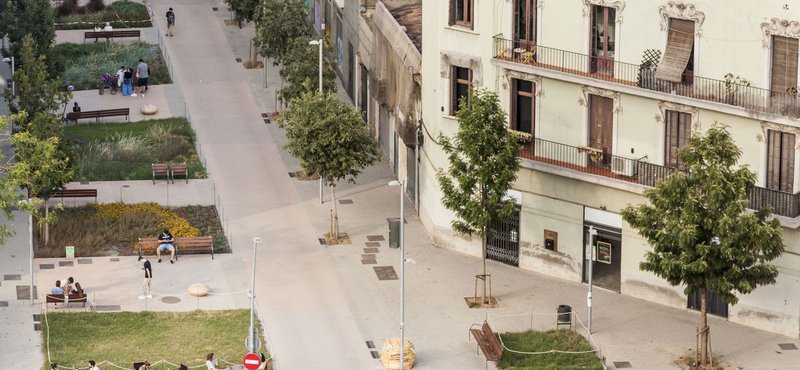 Data visualisation: the Africa-Europe Mayors' Dialogue
Explore the cities participating in the Africa-Europe Mayors' Dialogue in our data visualisation.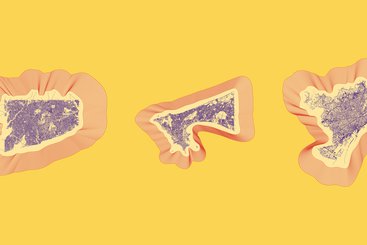 Cities in Africa and Europe must lead in the recovery. Here's why
Yvonne Aki-Sawyerr (Mayor of Freetown) and Giuseppe Sala (Mayor of Milan) reflect on the Mayors' Dialogue, as part of the World Economic Forum's Davos Agenda.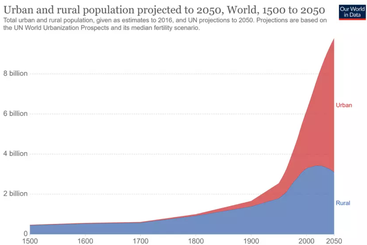 Growth and solidarity: mayors and cities reimagining migration in Africa and Europe
Director of ODI Europe, Marta Foresti, explains the Mayors' Dialogue and how it aims to foster better city-led collaboration.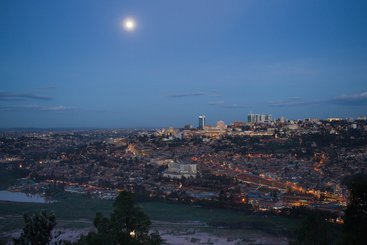 Mission statement: the Africa-Europe Mayors' Dialogue
Learn about our political and policy goals, how cities work together within the Dialogue and why cities are uniquely positioned to reinvigorate the Africa–Europe partnership.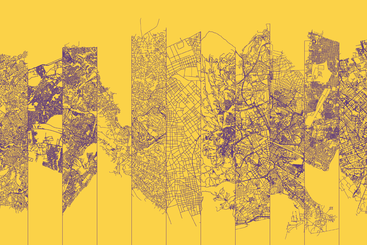 ECPDM Great Insights article — Mayors on migration: 'Change the narrative by changing realities on the ground'
Freetown's Mayor, Yvonne Aki-Sawyerr, and the Mayor of Milan, Giuseppe Sala, who co-lead the Mayors' Dialogue on Growth and Solidarity, discuss human mobility and the future of cities with ECDPM's Amanda Bisong.
Rai News: Mayors address the challenges faced by cities at meeting in London
News coverage of a public event in London on the Mayors' Dialogue by Italian news agency Rai News, detailing the key ideas and concepts behind the initiative.