Health
Providing innovative and interdisciplinary commentary and analysis on current health challenges.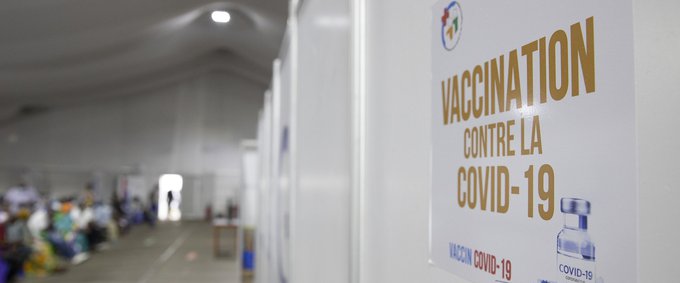 Multilateral development banks need a clearer mandate and dedicated grant financing for global public goods, including vaccine procurement.
Our work on Covid-19
Many are wondering whether the crisis offers the opportunity to set the world on a more sustainable and equal path.