Covid-19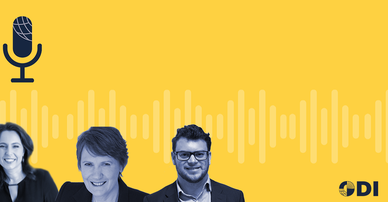 Think Change episode 7: what can be done to tackle Covid-19 vaccine inequity?
This episode assesses the impact of the Covid-19 vaccine waiver deal, and asks what other action is needed to respond to this pandemic and prepare for future ones.
Read more
Migrants' contribution to the Covid-19 response
Explore stories, reforms and actions around migrant workers and the Covid-19 response from across the world in our innovative data visualisation.