Ukraine
All avenues towards a negotiated agreement in Ukraine should be explored
With the Russian invasion of Ukraine now in its second year, the question of how – and when – the conflict might be brought to a close is becoming increasingly urgent.
Read more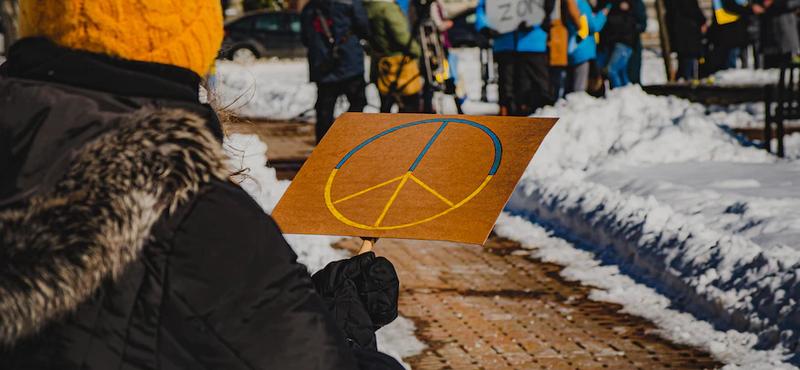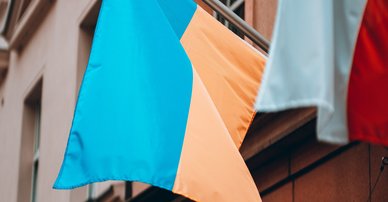 Will the conflict in Ukraine reset the narrative on refugees in Europe?
A year on from the outbreak of conflict in Ukraine, this discussion brings together speakers focused on Poland, the UK and Europe more broadly to consider how has the arrival of Ukrainian refugees impacted political and public narratives on refugees.
Watch the webinar