Ukraine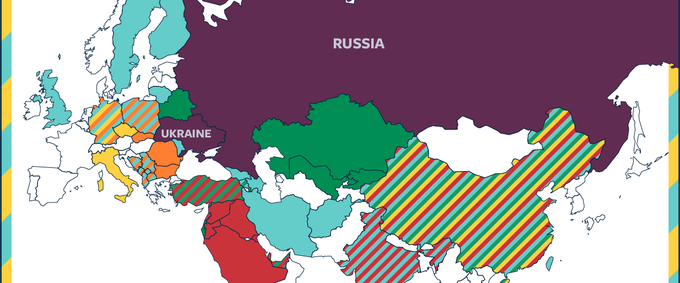 Analysis of the broader risks being generated by Russia's invasion of Ukraine, which decision-makers across sectors need to watch carefully.
Ukraine exposes Europe's fractured narratives on refugees – but once again cities step up
National governments' responses to Ukrainian refugees are out-of-step with the general public's attitudes towards migration, but cities are leading the way.
Read more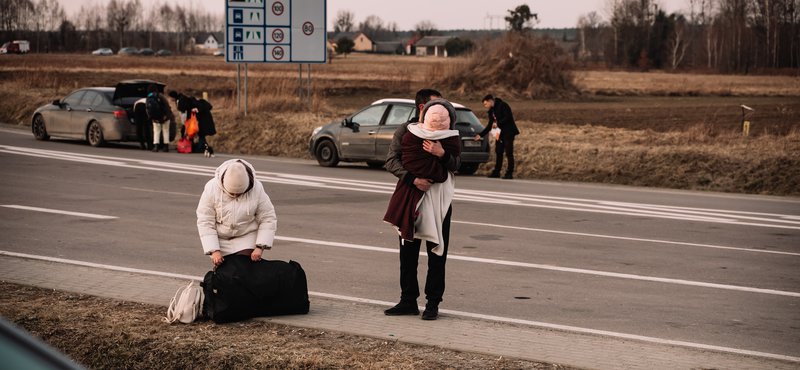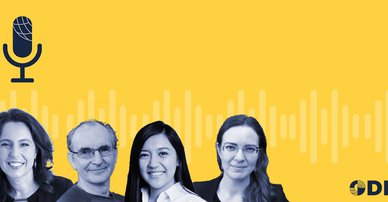 Think Change episode 3: will the war in Ukraine cause a food crisis?
This episode explores the looming threat of a food crisis, and what can be done to avert it.
Read more
Economic vulnerability to the Russia–Ukraine War
Our index ranks low- and middle-income countries based on their vulnerability to the potential economic impacts of war.
Read more