Cost of living crisis
Explore our commentary and analysis on how the cost of living crisis is impacting countries around the world.
Inflation, incomes and inequality – how can lower-income countries use fiscal policy to the greatest effect?
Six ideas to help shield the vulnerable from rising prices, while following a longer-term path towards more sustainable and inclusive economies.
Read more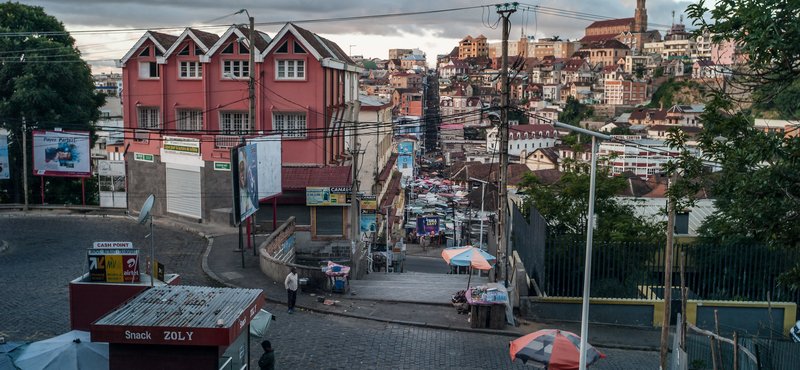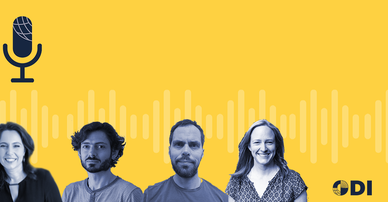 Think Change episode 11: what's causing the energy crisis?
This podcast examines the causes of the UK's energy crisis, how the government should respond and likely implications for its climate commitments.
Listen
How rising inflation is affecting government finances
Rapidly rising prices and interest rates are increasing pressure on government budgets already strained by the Covid-19 pandemic. These blogs explore what is happening and how governments should respond.