The inaugural Africa Climate Summit, which takes place in Nairobi from 4-6 September, aims to address the growing impact of climate change and its associated costs. This year's focus is on promoting green growth and climate finance solutions for Africa and the world.
Africa Climate Week (4-8 September) is taking place concurrently with the Summit to generate momentum leading up to COP28 in Dubai.
This page rounds up our insights and analysis on some the key issues under discussion in Nairobi.
Carbon markets – strengthening the links between climate finance and trade policy
While the Paris Agreement drew attention to the role of carbon markets, the interface between climate finance and trade policy continues to be neglected. Leveraging climate finance is key for low-income countries, especially in Africa, which accounts for 72% of all Least Developed Countries (LDCs).
Read more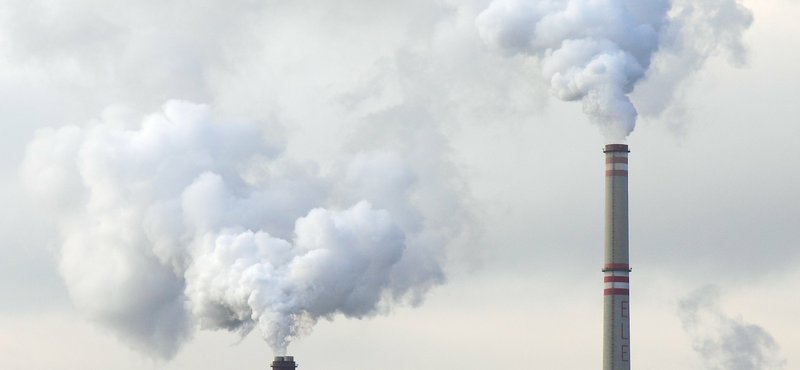 How to better deploy development finance to fund the energy transition
Our North America Executive Director Andrew Herscowitz outlines four steps that development finance bodies can take to boost financing and accelerate clean energy transitions.
Read the blog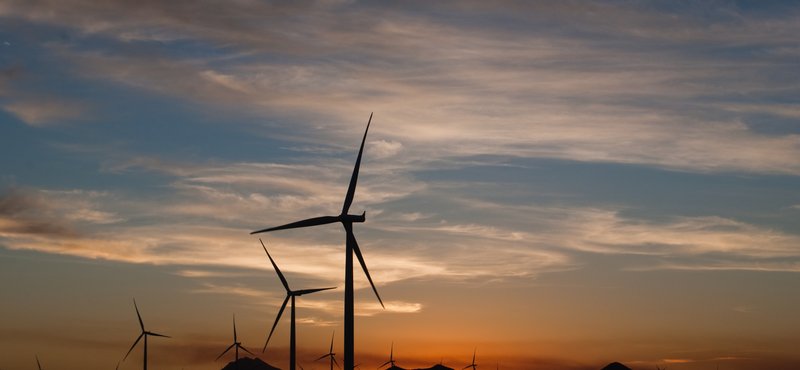 Follow our Climate and Sustainability team
Supporting Pastoralism and Agriculture in Recurrent and Protracted Crises (SPARC)
SPARC is a six-year research programme which informs more feasible and cost-effective policies and investments in the drylands of Africa and the Middle East. It is co-led by ODI in partnership with Cowater, the International Livestock Research Institute (ILRI) and Mercy Corps.
Find out more about SPARC here.
Nature-based green infrastructure: A review of African experience and potential
This report looks at the existing and potential role of nature-based green insfrastructure in Africa, and its use in disaster risk management and climate change mitigation and adaptation approaches.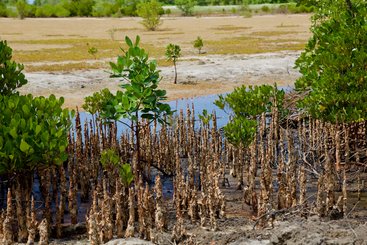 Climate and trade
Get our latest insights on trade and investment from our International Economic Development Group.
Follow @ODI_trade