Global Food Security Summit
The UK is hosting a Global Food Security Summit on 20 November, in an effort to focus international attention on the deepening global food security crisis and help boost efforts to end hunger and malnutrition (SDG 2).
This page rounds up our latest resources and commentary on how to address food insecurity today.
How to ensure the Global Food Summit takes us forward – and not back to the past
The Global Food Security Summit must avoid falling back onto old framings of food security.
Read the blog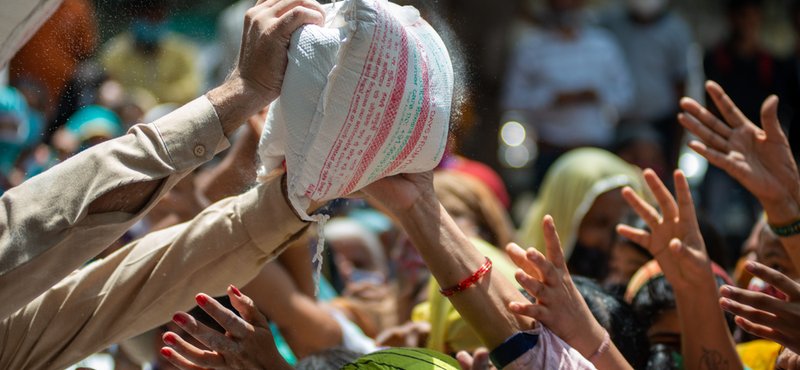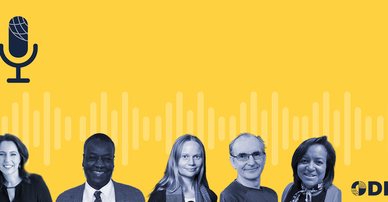 Think Change podcast: is the global food system broken?
This episode paints a full picture of global hunger and malnutrition today. We ask whether the food system is really broken, and how the humanitarian system can better respond to food crises around the world.
Listen
SPARC resources
Supporting Pastoralism and Agriculture in Recurrent and Protracted Crises (SPARC) informs more feasible and cost-effective policies and investments in the drylands of Africa and the Middle East. 
Visit the SPARC website
Our experts
Principal Research Fellow