Commission on the Status of Women (CSW67)
The 67th session of CSW runs from 6-17 March. This is the UN's largest gathering on women's rights, with a focus on education for gender equality in the digital age.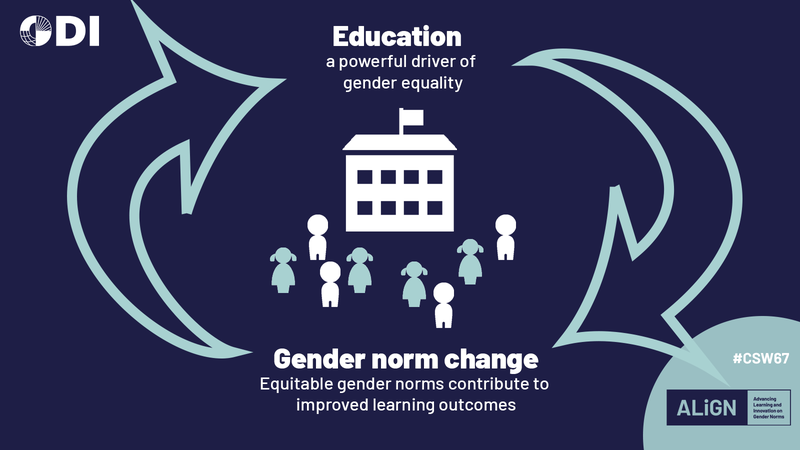 Education is fundamental to women's economic, physical and political autonomy in later life. But too often, schools miss the opportunity to challenge exclusionary norms and structures that impact girls throughout their lives.
So how can we harness the full potential of education for gender equality? And what does this look like in today's digital age? Here we highlight emerging research how digital and gender-transformative education can empower women and girls everywhere.
Education sets the path to transform women's economic, physical & political autonomy
ALIGN Guide: Education to transform gender norms
A guide on how education is an essential pathway to gender equality, exploring the impact of changing gender norms through curricula, and on educational attainment and access, with illustrative case studies.
Read here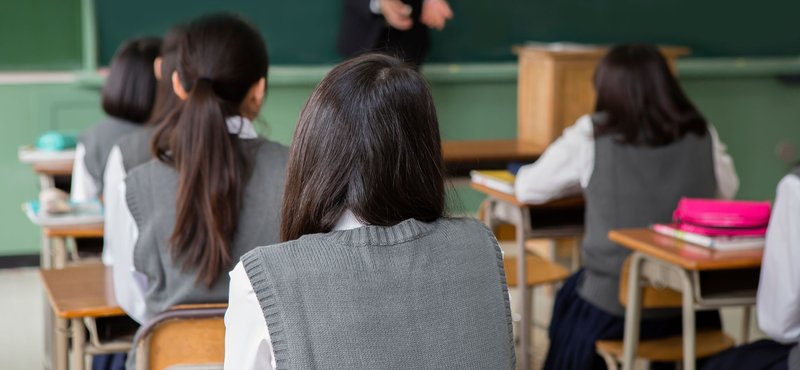 Women's economic empowerment: supporting transformative change
This brief outlines the key pillars of women's economic empowerment, with education being fundamental to financial autonomy in later life.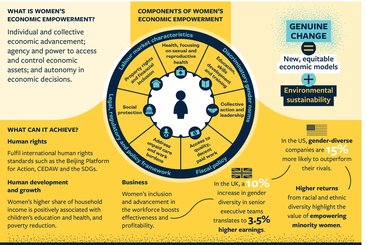 'Each one of us has a dream': gender-responsive education and economic empowerment for refugee youth in Lebanon
Read the report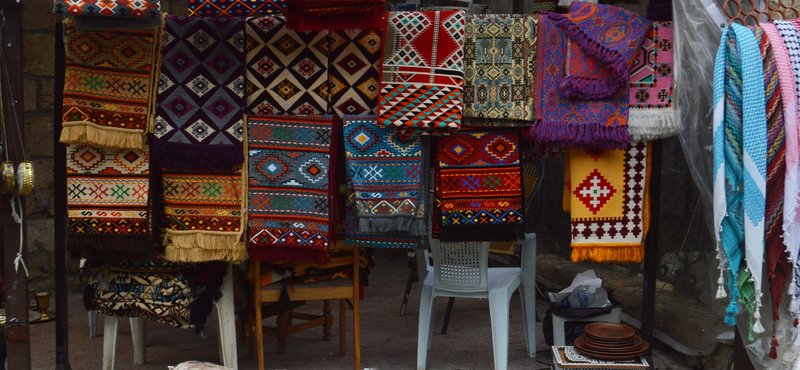 Gender norms can be transformed in & through educational curricula in the digital age
EdTech Hub
EdTech Hub is a global research partnership which aims to give people the evidence they need to make decisions about technology in education.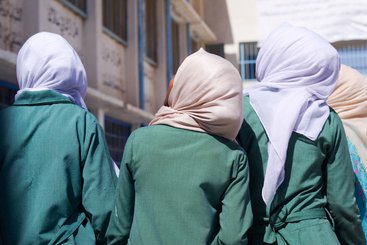 Advancing Learning and Innovation on Gender Norms (ALIGN)
ALIGN brings together global research on gender norms to share lessons for transformative change. Our platform enables a community of researchers and thought leaders to understand patriarchal gender norms, sharing knowledge on key drivers of change.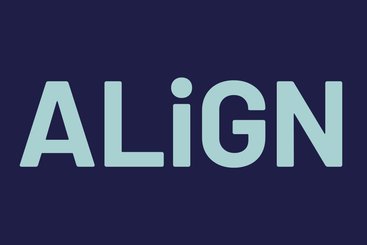 Girls must have equal access and outcomes in education to tackle persistent gender inequities