Pastor James Tremell, First Southern Baptist Church, Bakersfield, California, talking about current immigration to the area. His grandparents migrated from Oklahoma.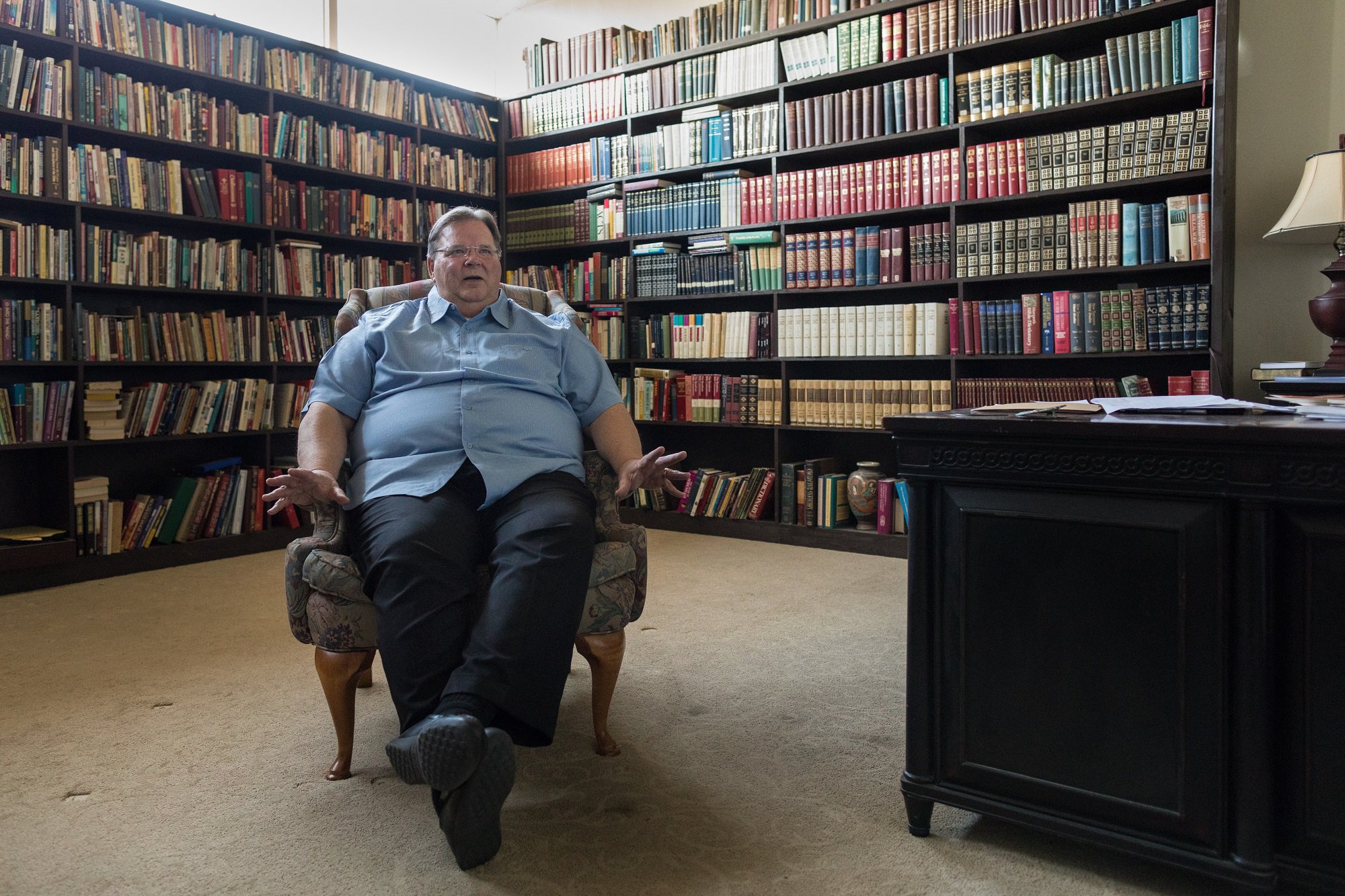 I would say that, with the influx of immigration, there are those who want to work, who aren't looking for a handout and aren't looking for somebody to take care: they're looking for an opportunity. Whether they're Hispanic or Canadian or Swedish – it doesn't matter. If they're coming for the purpose of contributing that's one thing. If there coming for the purpose of getting, that's something else.
I know the argument could be made, 'Well, isn't that what you just said about the Okies coming to California – that they were coming to get?' Well, they were coming to get an opportunity, they weren't coming to deprive anybody else of their opportunity.
David Lei, a Chinese-American community leader in San Francisco, California, discussing Chinese residence to the Exclusion Acts from 1882.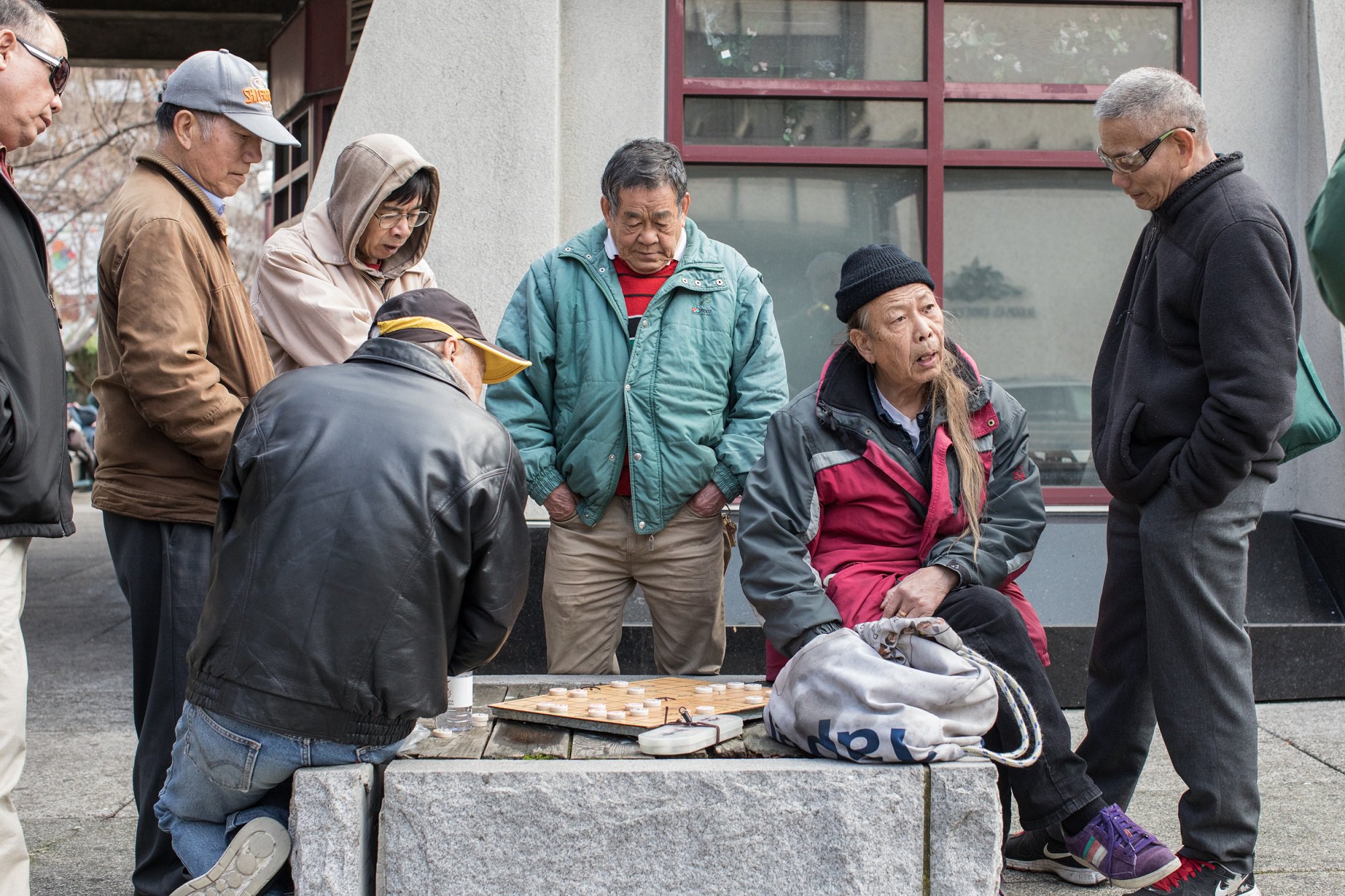 Defining what makes you an American was a Chinese case, and that's the story about the 1882 Exclusion: it was the organised pushback against this unfair situation for the Chinese, so they hire the best lawyers money could buy and brought up suit after suit. The Chinese population in America at the time was about 105,000 and in California alone there were 10,000 lawsuits against the US government over immigration issues and civil rights issues – this is 9% of the Chinese population in America that hire a lawyer to sue the US government.
Tyler Anbinder, Professor of History George Washington University and author of City of dreams: the 400 year epic history of immigrant New York, talking about integration in New York.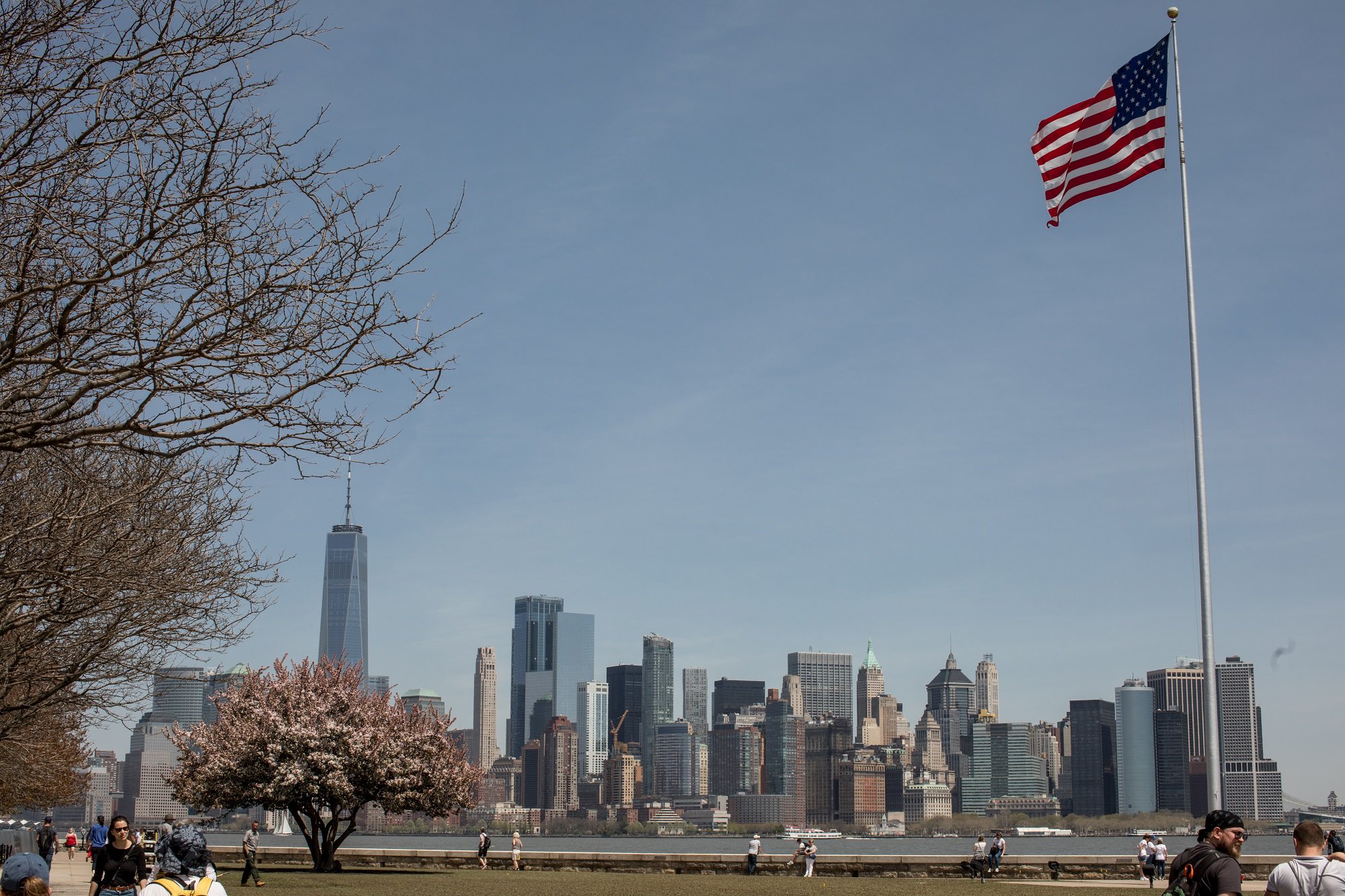 Most people who immigrate as adults, I don't think have very much of a New York identity: they tend to live most of their lives thinking of themselves as Italian or Irish or Greek, and when they use the word 'home' that's the place they're referring to, not the United States. And it tends to be more their children. Even if their children come as immigrants but they come as children, that tends to be the first generation that thinks of themselves as Americans and thinks of themselves as part of a melting pot.
Every generation of Americans – like Americans today – has believed that their immigrants are different than immigrants who came to the country in the past. A lot of Americans today believe that today's immigrants can't become true Americans because not enough of them are Christians, not enough of them speak English, not enough of them are well educated, and that they don't have the same values as native-born Americans. But every generation of Americans has believed that about their generation of immigrants.
Najir Zaharia talking about identity. He arrived in Nashville aged two in 1977, resettled from a Kurdish refugee camp in Turkey.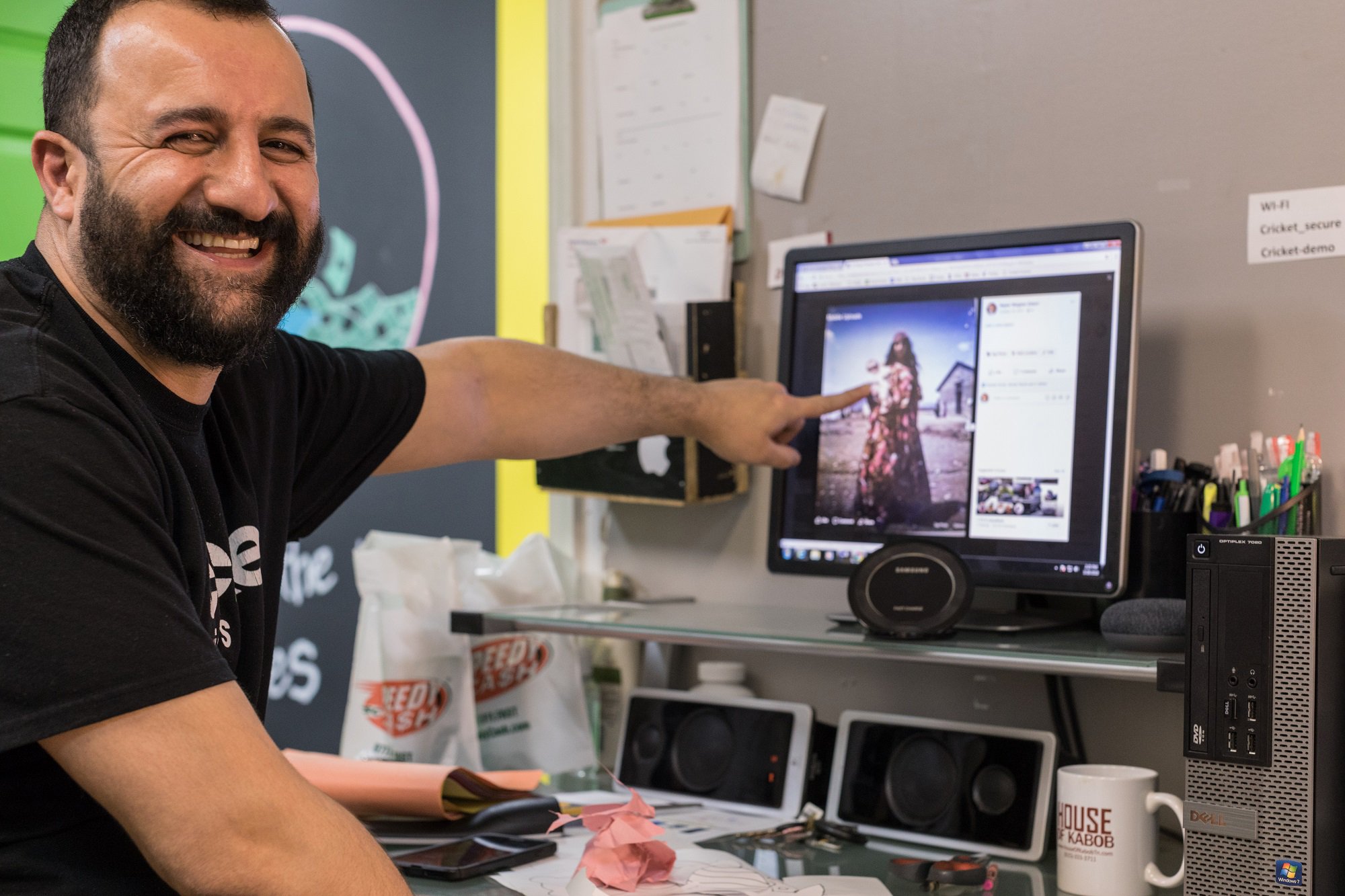 I'm American: I've been here since I was two years old, I love Nirvana, I love country music, I love rap music, I love everything about America, you know, the food ... My wife is American but I'm Kurdish too so I guess you're right – I would say 50:50 – but I think I'm American before I'm Kurdish.
Rick Wartzman, director of the KH Moon Center for a Functioning Society at the Drucker Institute, California and author of Obscene in the extreme: the banning and burning of John Steinbeck's Grapes of Wrath, talking about attitudes among the descendants of Oklahoma migrants in the Central Valley to today's migrant farm workers.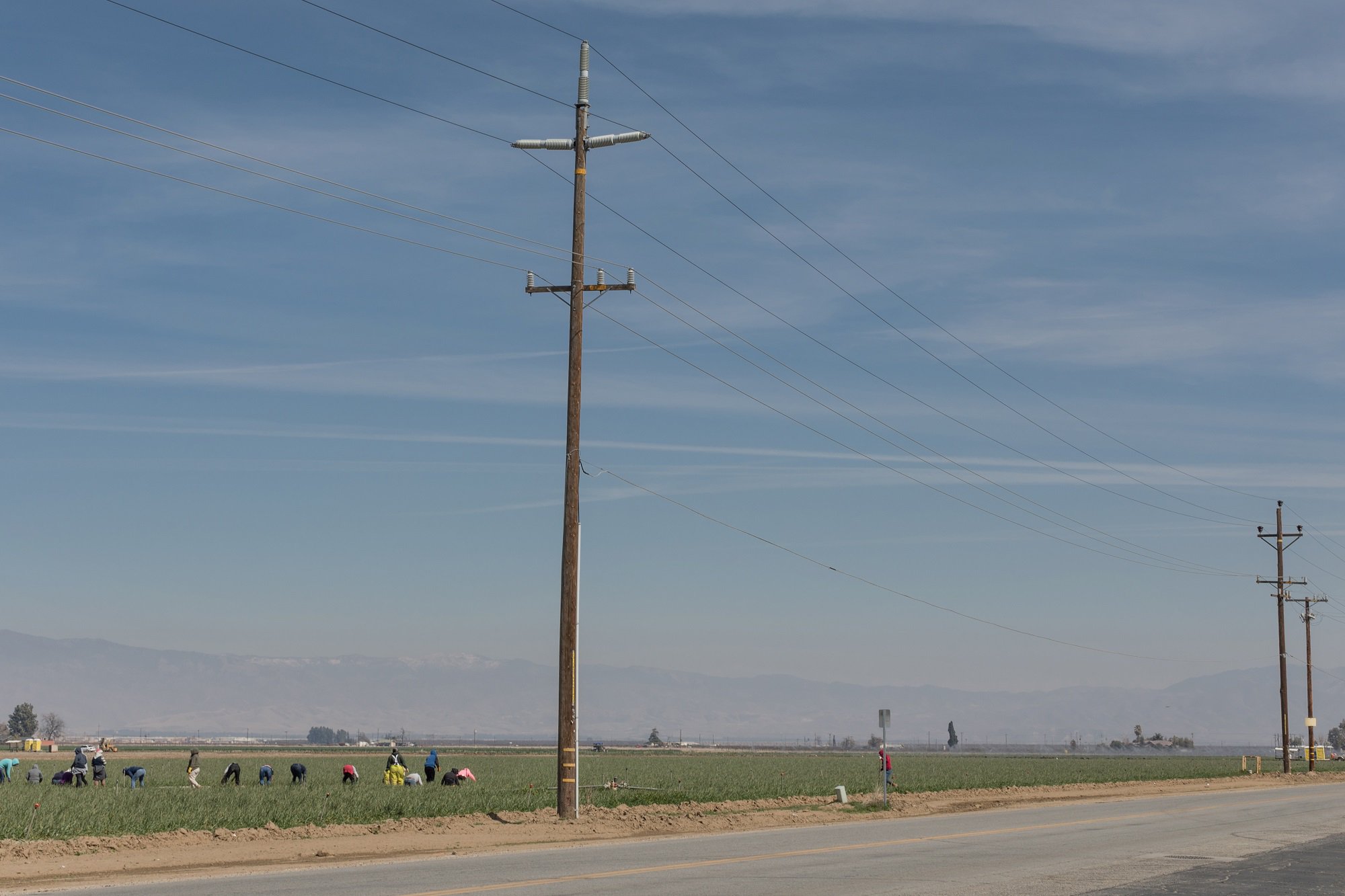 Big farmers are dependent on a steady, dependable flow of migrant – mostly undocumented – labour. And so many of them, I know, voted for Trump, and yet many of them voted for Trump thinking: 'He's going to do a lot of things I like, like cut regulation and be anti-environmental law in a way that's hurt me, and shares many values that I hold – or at least says he does – and at the same time I'm betting that he's not actually going to sweep through our fields with ICE agents and haul our workers away.' And they've kind of rolled the dice on that.
Travis Stringfellow, business owner in Bayou La Batre, Alabama, talking about the arrival of Vietnamese refugees in the 1970s.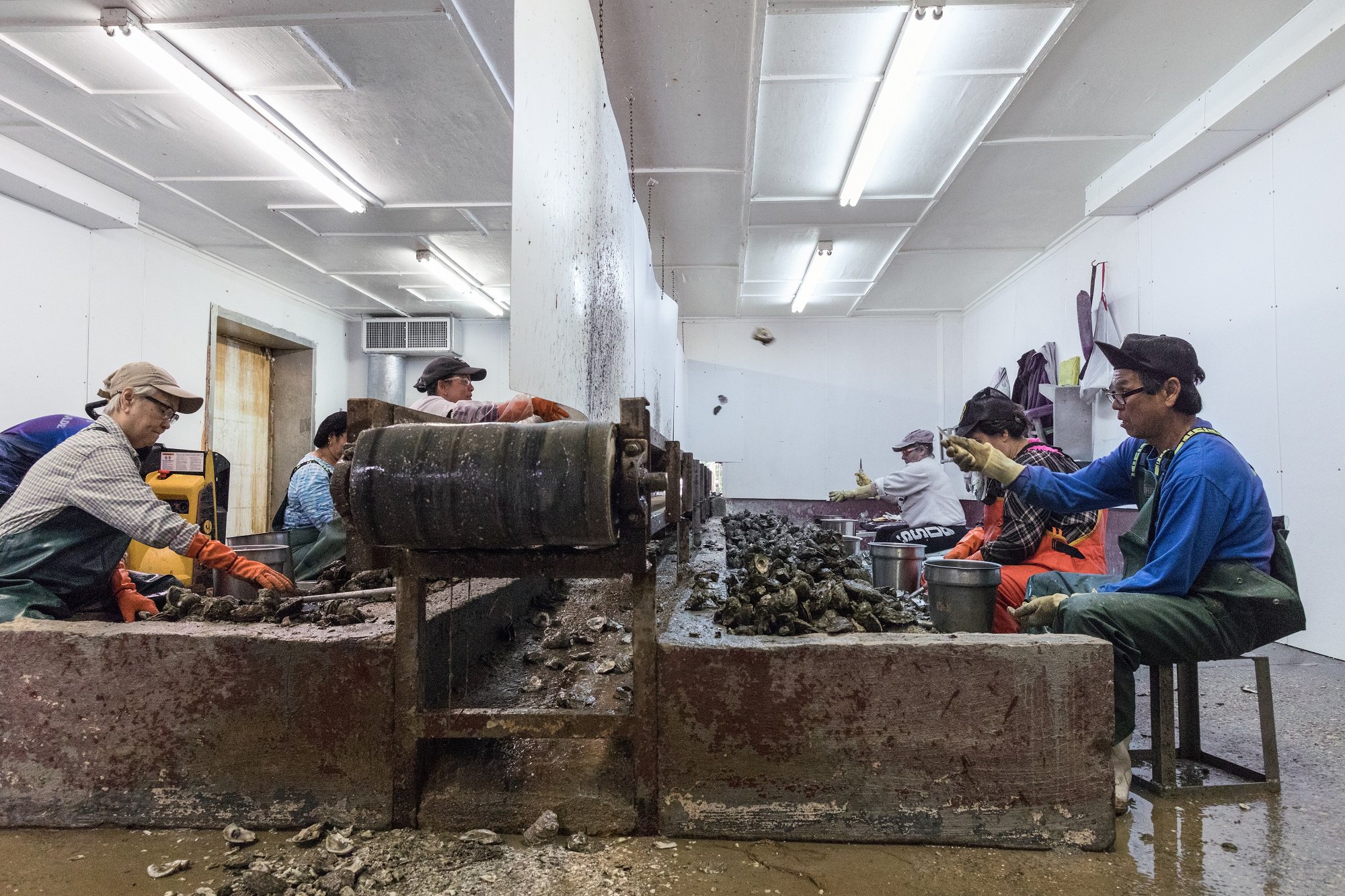 Vietnamese were the boat people – they came over in the '70s. That's when I was a little fella, I remember that. I think they came over around '77 or '78, something like that? I can remember this town was not like this; it was a little-bitty town back then. We had probably five or six hundred boat people come straight from Vietnam, straight off the boat. All of a sudden you had this little town of nothing but people that you knew – maybe a thousand folks – to these women with these great big rice hats walking down the road and riding bicycles: it's a whole new culture brought in.
US Citizenship Naturalization Ceremony, Roanoke, Virginia, 20 April 2018.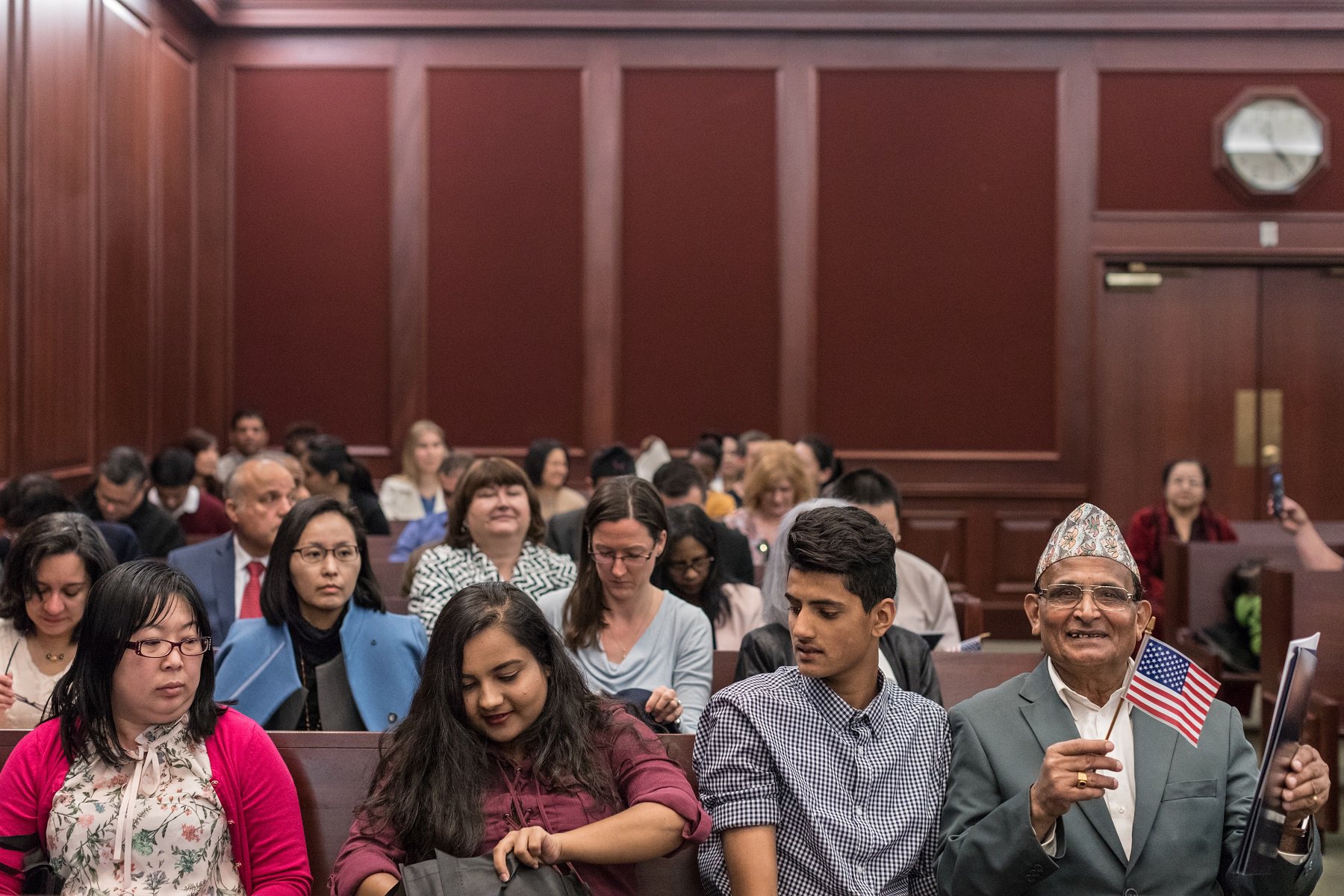 Judge: Now we can all call you United States citizens, congratulations.
[clapping]
Judge: Any of your family or friends that would like to say something … I saw this gentleman give one of our newest citizens a big hug.
Audience member: I am very emotional in this situation as I just became a citizen myself five years ago. I want to say thank you to this great nation, I wanted to say thank you for my dad – he's the one that brought me here 17 years ago and we've been through a lot, it's been a long 17 years and we finally made it.