Afghanistan
The Taliban takeover, one year on
A year on from the Taliban's abrupt takeover, explore our research and insight on the situation in Afghanistan and the support the country needs.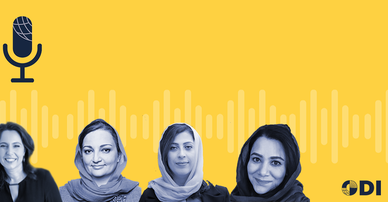 Think Change episode 10: what has the impact of Taliban rule been, one year on? Afghan women's perspectives
Following a year of Taliban rule, Afghan women leading the fight for change discuss the past 12 months in Afghanistan and what action is needed now.
Listen now
Policy-makers must ensure the protection of Afghans, starting with the right to mobility – here's how
A year after the fall of Kabul, there is still no sign of governance. International protection remains the only hope for the Afghan community. The MIGNEX project shares five ways forward.
Read the blog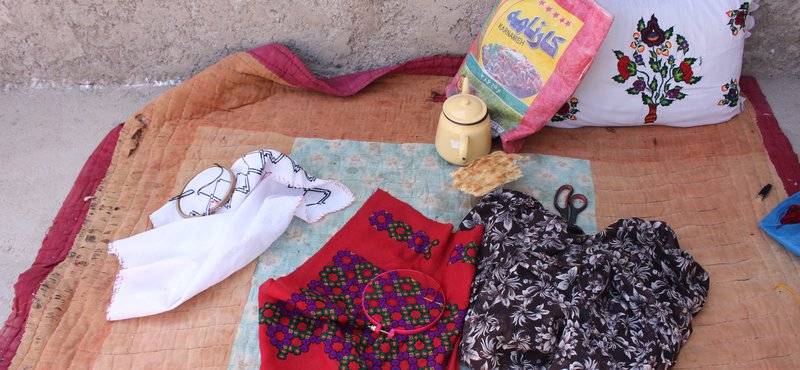 More on the Taliban and other armed groups
What two decades of ODI research can tell us about what happens next in Afghanistan
Insight into the kind of government the Taliban will impose and what that will mean for Afghan citizens, following the takeover of Kabul.
Read more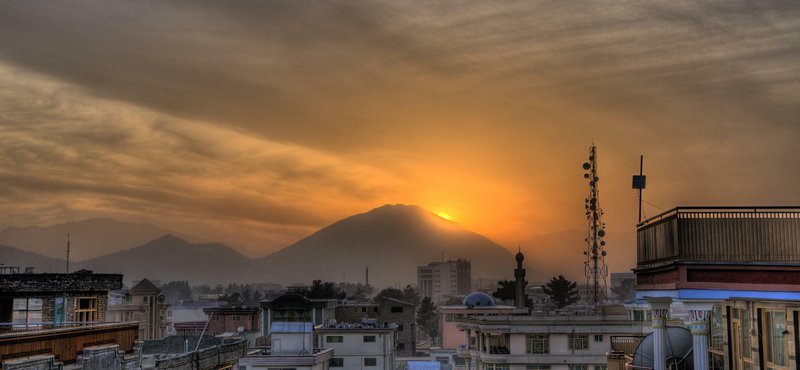 The political and economic life of Afghanistan