Afghanistan
Two decades of research
Our two decades of research can offer an insight into what kind of government the Taliban may impose, and what that could mean for Afghans.
Read the Insight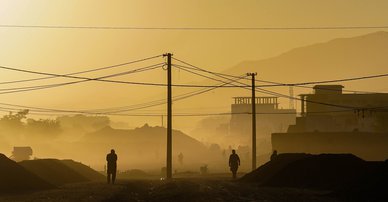 How the economic benefits of the conflict are distributed in Afghanistan and the implications for peace
In light of the Taliban's rapid advance, this research reveals the potential importance of control over cross-border trade to the overall balance of power in the country.
Read more
The Taliban and other armed groups
Centre for the Study of Armed Groups
This initiative aims to enhance understanding of how best to support political, development and humanitarian engagement with armed groups, to reduce violence and end armed conflict.
Find out more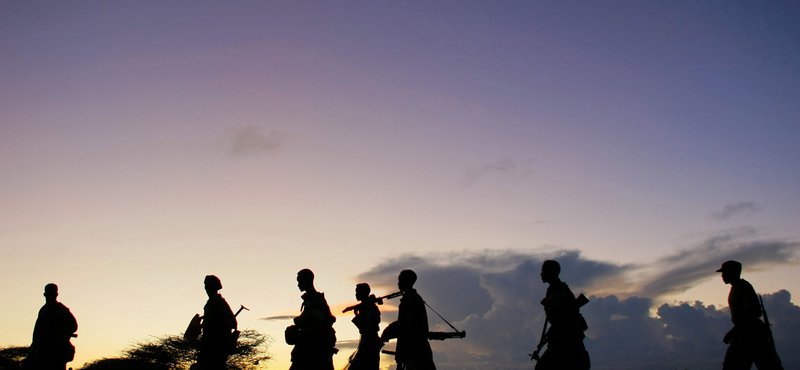 The political and economic life of Afghanistan