ODI at the Annual Meetings
ODI will be hosting a series of events on the margins of the 2023 World Bank/IMF Annual Meetings, which are taking place in Marrakech, Morocco from 9-15 October.
Read on to sign up and access our latest resources and commentary on some of the key issues of this year's meetings.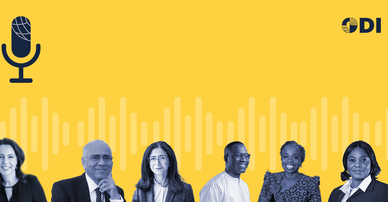 Think Change podcast: what do borrowing countries think of MDB reform?
Ahead of the World Bank/IMF Annual Meetings, this episode asks how MDBs must adapt and evolve - from the perspective of the countries these banks were set up to serve.
Listen now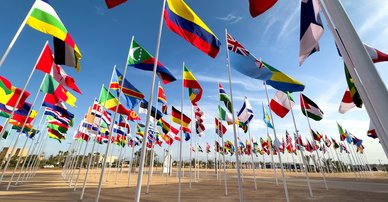 One year on, the World Bank must focus on how to implement its Evolution Roadmap
This blog examines the causes for optimism in the latest update of the World Bank's Evolution Roadmap, as well as the areas where more needs to be done.
Read more
Reforming multilateral development banks
Explore our commentary, analysis and events on how MDBs need to be urgently reformed to meet the global challenges of today.
Visit our MDB resources hub
Our team at the Annual Meetings