Summit for a New Global Financial Pact
This week world leaders from rich countries and global majority countries meet in Paris to try to broker a new compact on global finance, balancing climate, economic development and ending poverty. The sums needed are huge. ODI will be in Paris for the Macron-Mottley-hosted talks, to contribute to the discussions.
This page contains our latest research and resources on some of the most pressing and difficult issues at the Summit.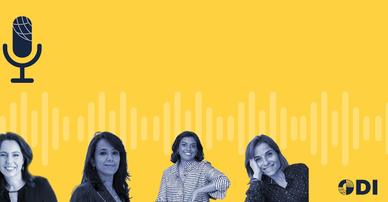 Think Change podcast: how can we build a just financial relationship between Global North and Global South?
This episode asks what can realistically be expected from the Paris Summit, and what is at stake if it doesn't deliver on its promises.
Listen now
Indebted: how to support countries heavily reliant on oil and gas revenues to secure long-term prosperity
New research explores the relationship between oil and gas dependency and a country's debt burden, where repayments are reliant on fossil fuel revenues.
Read more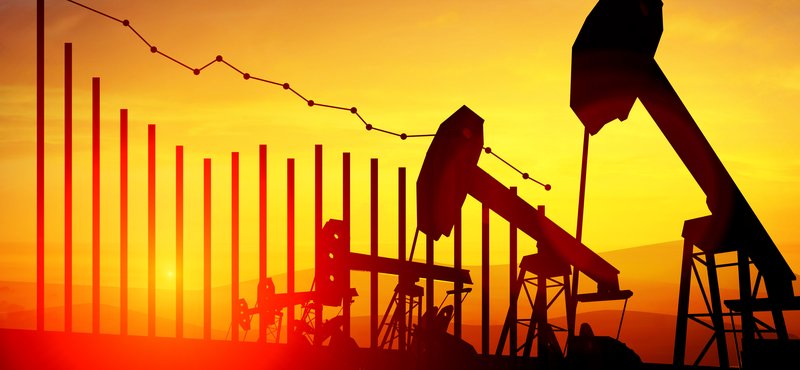 Reforming multilateral development banks
Financing climate resilience
A fair share of resilience finance for Small Island Developing States
This paper provides clear evidence of the gap between vulnerability and allocation of climate and development finance in Small Island Developing States.
Read more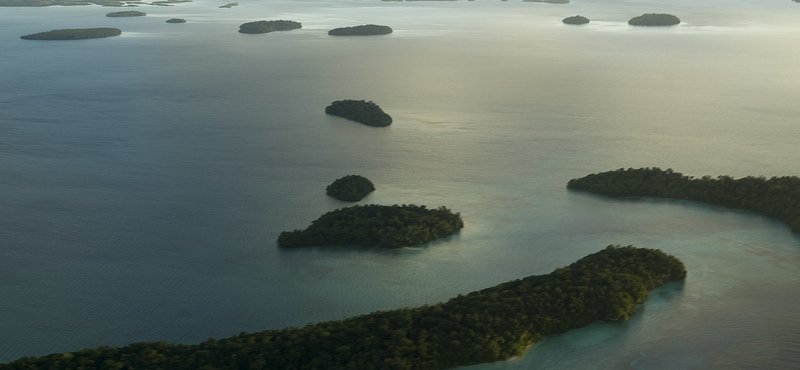 Principled Aid Index 2023: In a weaponised world, smart development power is not dead
Our newly updated Principled Aid Index uncovers the true intentions behind donors' aid spending and tracks their performance across the Covid-19 pandemic.
Read more