FAQs on oil, gas and poverty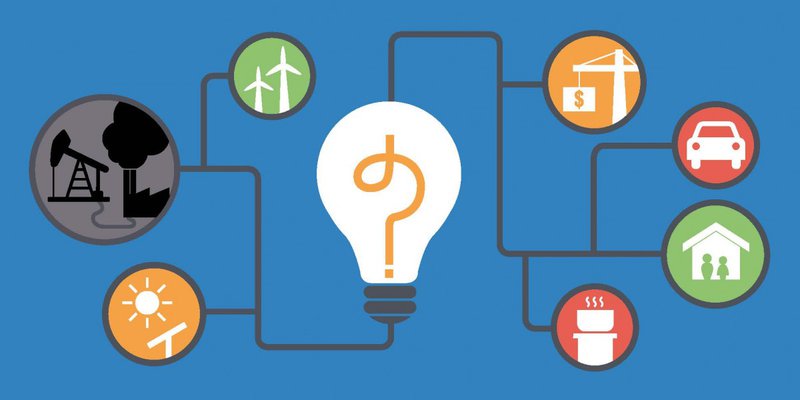 Oil and gas are often regarded as integral to the world's energy systems for the foreseeable future and claimed as essential in addressing global development challenges. Rich countries have built their economies around oil and gas and lifted large parts of their populations out of poverty in the process. In a world where climate breakdown is increasingly recognised by policymakers and the public, some see oil and gas as a 'bridge' from the most polluting fuels, like coal, to renewables-based energy systems.
Others claim they are necessary for powering economic development in low- and middle-income countries and that they are key to universal access to energy – one of the key targets of the Sustainable Development Goals.
Yet, producing and using oil and gas releases the same greenhouse gases that are driving global heating and has a long history of negative impacts on people and planet alike.
Can these conflicting perspectives be reconciled? Do we need oil and gas to eradicate poverty and promote economic development or will their continued use make the future bleaker for all? What alternatives do we have and what are the options for countries that wish to follow a different development path to those of the past?
To try to throw some light on these questions, we have created three sets of frequently asked questions (FAQs). FAQ 1 examines the relationship between oil and gas and energy poverty, FAQ 2 investigates the links to economic development, and FAQ 3 looks at the social and environmental impacts of oil and gas production and use.
To coincide with this publication, our partners CAFOD, Christian Aid and Tearfund have produced a briefing paper laying out the policy implications of our research titled Powering past oil and gas: energy choices for just and sustainable development. 
Andrew Scott, Sam Pickard