Ukraine
How the war in Ukraine is impacting Africa-Europe relations and the migration dialogue
A racialised refugee hierarchy has emerged in several EU member states, with solidarity shown towards Ukrainian refugees contrasting starkly to the hardened rhetoric used towards other refugees arriving in Europe.
Read more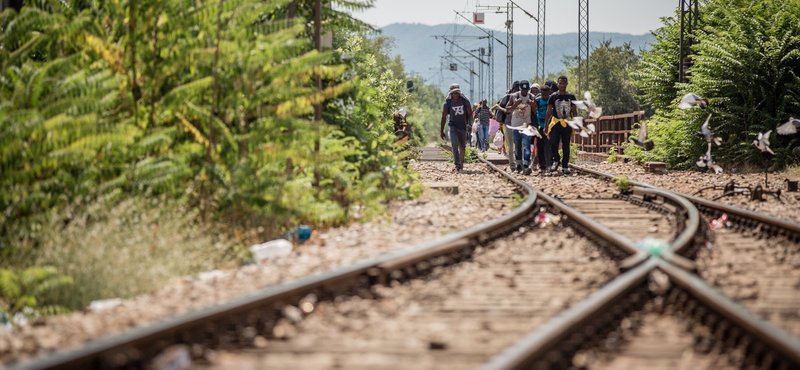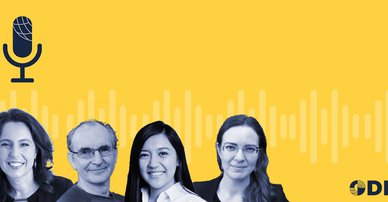 Think Change episode 3: will the war in Ukraine cause a food crisis?
This episode explores the looming threat of a food crisis, and what can be done to avert it.
Read more
Economic vulnerability to the Russia–Ukraine War
Our index ranks low- and middle-income countries based on their vulnerability to the potential economic impacts of war.
Read more