Subsidies
Governments use subsidies to shape economic sectors and the activities of institutions, businesses and individuals. 
Through its research, ODI is seeking to develop a greater understanding of how governments can better direct subsidies to support social and environmental objectives.
This page brings together all the research and comment on government subsidies, and their links to private investment, from across ODI.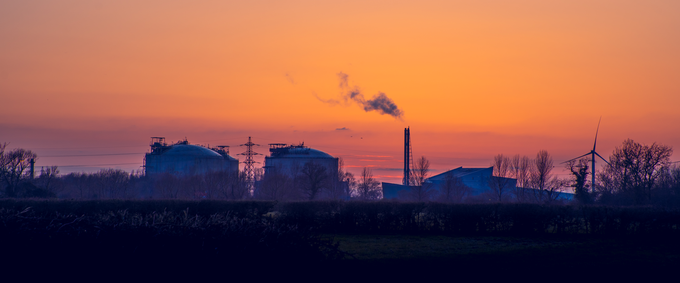 This report aims to track each of the G20 countries' progress in phasing out government support to fossil fuels.