Justice
What we do
ODI pioneers work on rule of law and justice research and policy analysis by bringing a unique politically-centered perspective.
We support the international community to step up its game in addressing the justice gap. ODI's work contributes to new knowledge on programming approaches, identifying key knowledge gaps, and connecting up multi-interdisciplinary approaches and thematic areas that remain siloed in the international agenda.
Customary and informal justice
As the donor community grapples with the challenges of engaging with customary and informal justice our work is been pioneering thinking on the dilemmas for international actors and NGOs associated with how to work with customary justice.
Find out more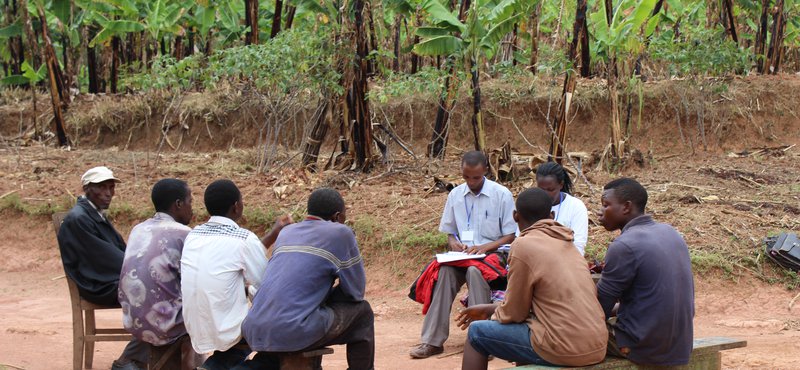 Rule of law
Political commitment to rule of law and norms based global order has been under attack even in the most consolidated democracies in recent times. Investing in rule of law has become more critical than ever, and policy communities need to have opportunities for working across their siloes and learning from each other. ODI aims, through tailored research, analysis, convening and policy engagement to foster and actively enable the scaling up of investments which collectively will contribute to significantly reducing the global Justice Gap.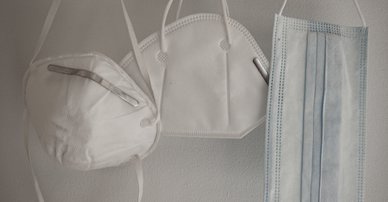 Justice, the rule of law and Covid-19: three expert views
Covid-19 is putting new pressure on justice systems. Flexible strategies and diverse pathways should be used to respond to these growing needs.
Read more
Our experts on justice and rule of law
Pilar Domingo

Marcus Manuel

Megan Daigle

Lisa Denney

Ed Laws

Clare Castillejo

Clare Manuel