Commission on the Status of Women
About CSW66
The Commission on the Status of Women (CSW) is the main global intergovernmental body dedicated to the promotion of gender equality and the empowerment of women. With it's 66th session taking place from 14-25 March, Explore our latest research and ideas about how to build a gender-equal world.
Evolution and revolution in gender-responsive humanitarianism
Register your interest for the upcoming webinar with the Humanitarian Policy Group
Find out more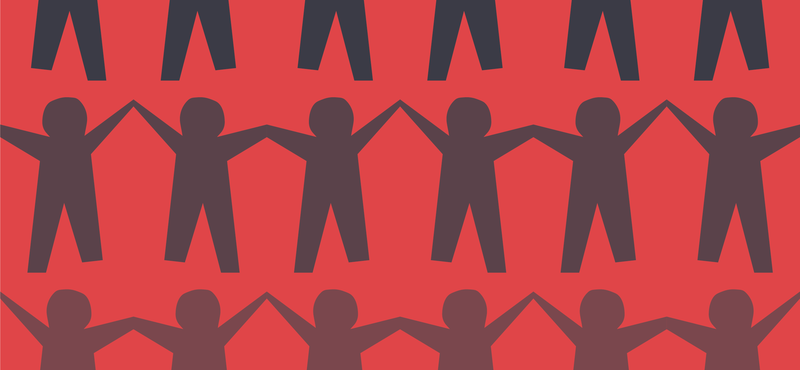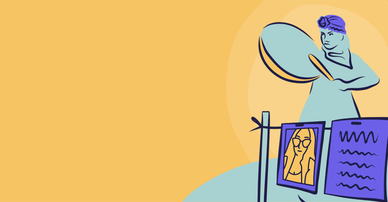 Fighting on two fronts: climate justice and gender rights
A bilingual event to explore what climate justice means for gender rights, from the perspective of indigenous women in Abya Yala.
Read more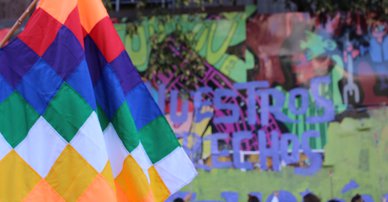 Why indigenous voices matter in the fight for climate and gender justice
CSW66 guest bilingual blog by Mixtecan activist Mitzy Violeta from Futuros Indígenas on reimagining gender and climate justice from indigenous lands.
Read more
Gender norms and social media
For this International Women's Day, ALIGN has launched new reports for a 2-part series to understand if social media is changing gender norms, and if so, how? Together they tackle the patriarchal bias embedded in hidden back-end infrastructures of digital platforms, and the clear transformative power of feminist online activism.
Find out more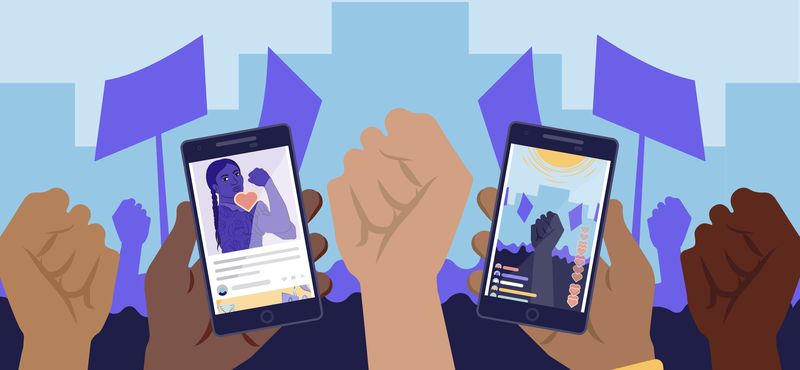 Unlocking feminist activism
Watch a discussion on the power of women's social movements to advance gender justice, with leading feminist activists, thinkers and policy-makers.
Watch the event recording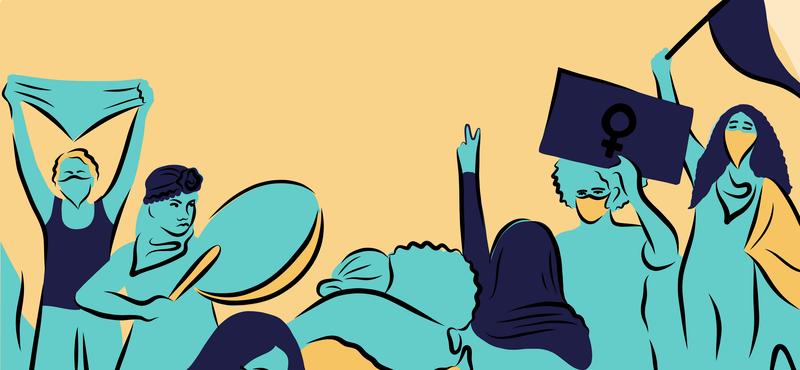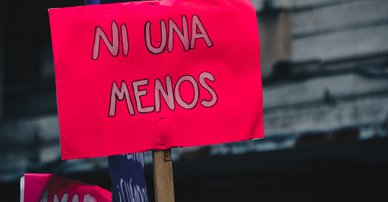 Global feminist experiences of mobilising for norm change
Hear directly from those on the frontlines of feminist movements in this ALIGN Briefing about the main barriers and enablers to organising, and lessons for ways forward.
Read more
The latest from our experts