China
What we cover
Insight and analysis of China's evolving geo-economic strategy and policy across the globe and across sectors. We focus on China's global footprint in the Belt and Road Initiative, the developmental impacts of its trade and investment, and its role in bilateral and multilateral finance. Looking forward, we seek to understand how China's modernisation and superpower ambitions will shape its global role to come.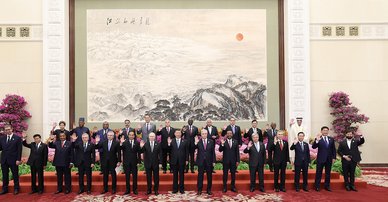 China and global development: What to read after the third Belt and Road Forum
Eight key resources on the third Belt and Road Forum for International Cooperation in Beijing, which marked 10 years of the initiative.
Read the blog
Has China's Belt and Road Initiative been a success?
Ten years on, should the BRI be regarded as a success and what comes next? The FT's James Kynge spoke to our Research Fellow Yunnan Chen.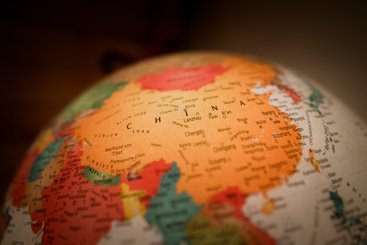 The Belt and Road Initiative
Rooted in China's domestic economic and security woes, the BRI can have transformative impacts for participating countries, as well as risks.
China and the multilateral development banks
China and sustainable development
China's growing role in trade, investment and in development finance put it in a unique position to shape global development outcomes and the SDGs.