IMF and World Bank Group Spring Meetings
With the 2022 Spring Meetings running from 18-24 April, explore our new analysis and commentary on the impact of multilateral finance and where it needs to do better to address the challenges we face today.
Country perspectives on multilateral development banks: a survey analysis
For multilateral development banks to remain relevant and justify investment, their strategies and financing instruments must be shaped by client countries' demands. This new report explores how this can be achieved.
Read the research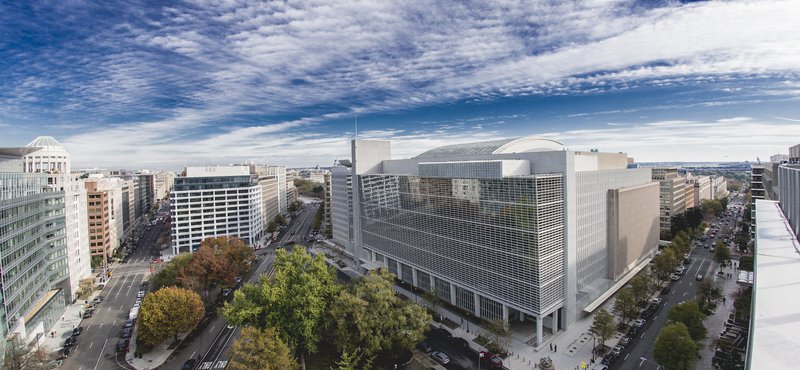 Multilateral development banks and climate finance
Multilateral development banks (MDBs) have a critical role to play in providing financing to tackle the climate crisis, but reforms are needed if their full potential is to be realised.
Watch the video