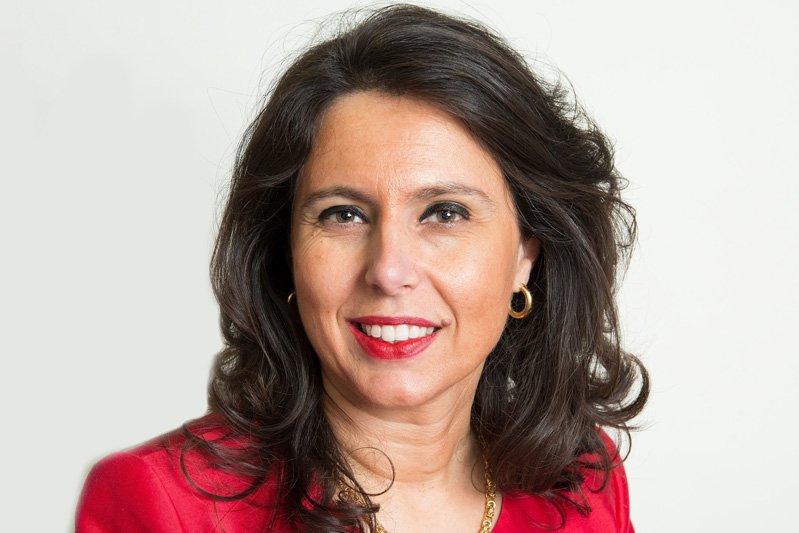 The Overseas Development Institute (ODI) today announced the appointment of Sara Pantuliano, as its new Executive Director.
Sara has worked for ODI since 2006, most recently as Acting Executive Director, and previously as Managing Director, Director of Humanitarian Programmes and Head of the Humanitarian Policy Group. Sara is a member of the High-Level Group on Humanitarian Investing and the Global Future Council on the Humanitarian System of the World Economic Forum (WEF), Managing Editor of Disasters journal, Vice-Chair of the Board of Muslim Aid, Trustee of The New Humanitarian (formerly IRIN News) and SOS Sahel.
Announcing the appointment, Chair of the ODI board, James Cameron said:
'I am delighted to announce the appointment of Sara Pantuliano as ODI's new Executive Director. Sara has long been a thought leader and champion for humanitarian and development issues. She brings to the role extensive policy and management experience – not least at ODI but also internationally with the UN and in Africa – combined with strong academic credentials and an unparalleled professional network.
Sara's extraordinary determination and energy has been at the core of ODI's recent success. Sara and Simon Gill have put in place firm foundations over the last year to improve sustainability, for which the Board is immensely grateful. As we approach our 60th anniversary we are delighted Sara will be leading the ODI team.'
Responding to his announcement, Sara Pantuliano said:
'It is an enormous privilege to take on the role of ODI Executive Director at such a critical juncture for international development and humanitarian action. Many of today's global challenges – from the climate crisis to violent conflict, financial instability, deepening inequality, the impact of digitalisation on information and jobs, and the backlash against women's rights – affect rich and poor countries alike. So we need new approaches that transcend old aid paradigms and progress development as a genuinely global issue.
ODI has a unique role to play in helping reshape aid, inform change and develop networks and platforms for action. I am thrilled to be leading ODI into its 60th anniversary year and look forward to working with my exceptional colleagues to set a new global and inclusive agenda for the institute.' 
Sara will start as Executive Director on 1 December 2019.