The Mayors' Dialogue on Growth and Solidarity
Hero image description: Mayors Dialogue Visual Motif
Image credit:
Federica Fragapane/ODI
African and European cities taking action on human mobility
The Mayors' Dialogue is a city-led initiative that will deliver innovative and practical solutions for human mobility in African and European cities. It aims to improve the lives of all urban residents, including migrants, and help redress the power imbalances that persist between the two continents.
The Dialogue is led by the cities of Freetown and Milan and supported by a core group of partners; ODI, the Mayors Migration Council (MMC), Robert Bosch Stiftung and the Open Society Foundations (OSF).
Participating cities include Milan, Freetown, Accra, Agadez, Barcelona, Bristol, Dakar, Durban, Entebbe, Kampala, Kanifing, Kigali, Helsinki, Lisbon, Mannheim, Maputo, Paris, Tunis and Zürich.
Data visualisation: the Mayors' Dialogue on Growth and Solidarity
Explore the cities participating in the Mayors' Dialogue on Growth and Solidarity in this data visualisation.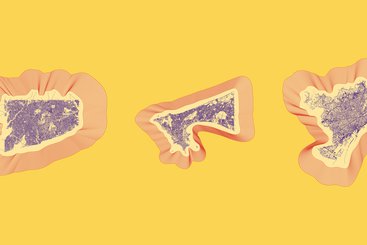 Cities in Africa and Europe must lead in the recovery. Here's why
Yvonne Aki-Sawyerr (Mayor of Freetown) and Giuseppe Sala (Mayor of Milan) reflect on the Mayors' Dialogue, as part of the World Economic Forum's Davos Agenda.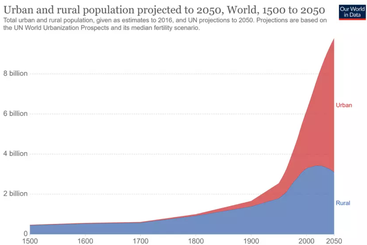 Growth and solidarity: mayors and cities reimagining migration in Africa and Europe
Director of ODI Europe, Marta Foresti, explains the Mayors' Dialogue and how it aims to foster better city-led collaboration.
ECPDM Great Insights article — Mayors on migration: 'Change the narrative by changing realities on the ground'
Freetown's Mayor, Yvonne Aki-Sawyerr, and the Mayor of Milan, Giuseppe Sala, who co-lead the Mayors' Dialogue on Growth and Solidarity, discuss human mobility and the future of cities with ECDPM's Amanda Bisong.
Rai News: Mayors address the challenges faced by cities at meeting in London
News coverage of a public event in London on the Mayors' Dialogue by Italian news agency Rai News, detailing the key ideas and concepts behind the initiative.