The humanitarian 'digital divide': understanding the impact of technology on crisis response
Hero image description: HPG IP Digital Divide
Image credit:
Garry Killian/Freepik
Building on the Humanitarian Policy Group's previous integrated programme research on reimagining the humanitarian system, which explored the possibilities of alternative forms of humanitarian action, and ongoing HPG work on digital technology, blockchain, cash transfers and new forms of financing, this research will address the question: 'What has been the impact of new technology-driven approaches to humanitarian action on inclusion?'.
The research will take a thematic case study approach to consider issues of information, organisation and accountability across different technologies, and with improved inclusion and coverage as objectives. The research will have a global focus, including perspectives from local, national and regional humanitarian actors. Data from practitioners and crisis contexts will be used to analyse the impact of technologies in responding to disaster and conflict/protracted crises respectively. Comparative analysis of different technologies in the same or similar contexts may also be useful to the analysis.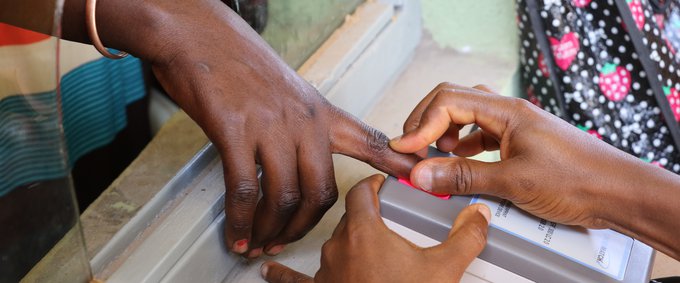 How has Covid-19 impacted how digital technologies are used in humanitarian responses?
Staff
Research Fellow

Research Fellow

Senior Research Fellow