Managing climate risks in India's financial sector
Most of the Indian financial sector does not account for the impact of climate risks on their balance sheets or in their lending decisions, nor does Reserve Bank of India (RBI) require them to do so. While frontrunning banks, asset managers and development finance institutions are starting to include climate impacts in their risk assessments, the lack of consistent methodologies, high cost of reporting and complicated review procedures make it challenging.
ODI, auctusESG and Climate Bonds Initiative are working together to enable improved monitoring and reporting of climate-related financial risks in India. This initiative is generously funded by UK PACT (Partnering for Accelerated Climate Transitions). The project is very timely given that the Reserve Bank of India has just joined the Network of Central Banks and Supervisors for Greening the Financial System.
Our partnership has two strands:
We are offering training to risk assessment and credit lending staff in Indian banks to equip them to consider climate risks in their financial decisions. This includes introducing staff to ESG investment terminology, demonstrating how to apply ESG principles in financial assessments and explaining the standards of the Taskforce for Climate-related Financial Disclosure (TCFD).


We are quantifying bank lending and bond issuance to fossil fuel industries across India to assess bank exposure to stranded assets & non-performing loans. With this evidence base, we are examining regulatory options available to the Reserve Bank of India to enable improved supervision and market discipline to manage these climate-related financial risks.
Identifying, managing and disclosing climate-related financial risks
This new report provides an independent analysis to support the Reserve Bank of India as it plans its response to climate-related financial risks. We show the compelling case for new guidance or regulation to maintain price stability in the face of low-carbon transition risks.
Read the report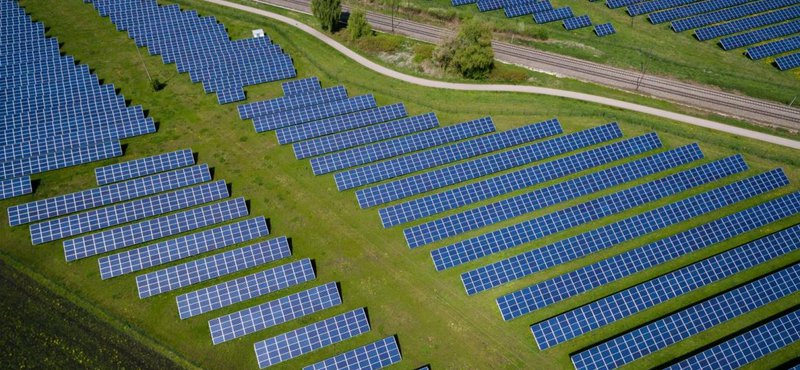 The rise of sustainable finance in India
Case study highlighting examples of good practice within India's financial sector.
Landscape analysis of 10 leading financial institutions
This first-of-its-kind assessment outlines how 10 front-running Indian financial institutions handle ESG issues in credit decisions and balance sheet risk assessments.
Managing climate-related risks in India's financial sector: lessons from other countries
Experts share insights into how to strengthen climate-related risk management in India, and the opportunities to expand green investment and lending.
Watch the event