Human Mobility Initiative
Hero image description: World graphic symbolising migration
People have always moved, and always will – human mobility is a fact of life. 
Moving within and between countries can help reduce poverty, provide safety and refuge, fulfil aspirations and improve outcomes for all. Given the many barriers to safe and regular human mobility that still exist, unlocking this potential is the greatest challenge – and opportunity – of the 21st century. This requires working together across countries, sectors and disciplines.
Hosted by ODI, in collaboration with the London School of Economics Institute of Global Affairs (LSE IGA) and the Center for Global Development (CGD), the Human Mobility Initiative is a platform for innovation and joint action to 'do migration differently.'
We aim to:
Identify concrete policy options and entry points to make the most of the reality of human mobility; from tackling climate change, to the future of work and securing health outcomes for all
Convene different people and ideas across disciplines to build coalitions for more effective action
Use global debates and frameworks to support local action in countries, regions and cities.
Our current work focuses on facilitating city-to-city collaboration on human mobility between Europe and Africa through the Africa-Europe Mayors' Dialogue, analysing the drivers and causes of contemporary narratives around migration and the role human mobility has played in the Covid-19 response.
Massacres in Melilla and Libya: nothing new on European borders
Despite increasing evidence of European states violating international law and employing violence against migrants at their borders, rather than a drawback, we are seeing their expansion.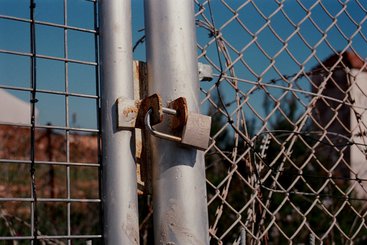 Hearts and minds: how Europeans think and feel about immigration
Explore our data visualisation analysing public and political narratives and attitudes towards refugees and other migrants in Europe.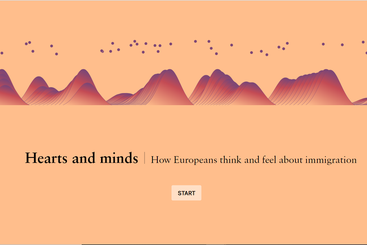 Migrants' contribution to the Covid-19 response
Explore stories, reforms and actions around migrant workers and the Covid-19 response from across the world in our innovative data visualisation.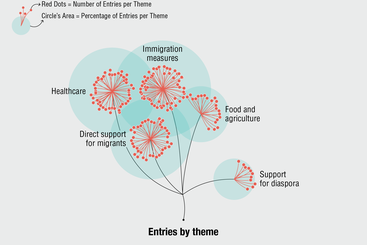 Browse our related themes
How mayors in Africa and Europe are working together to improve human mobility
Covid-19 will not stop the migration of people to cities. Marta Foresti explains how mayors in Africa and Europe are collaborating to improve the lives of their residents and make their cities more welcoming.
Rai News: Mayors address the challenges faced by cities at meeting in London
New coverage of a public event in London on the Mayors' Dialogue by Italian news agency Rai News, detailing the key ideas and concepts behind the initiative.
Rethinking migration post-pandemic
Can Covid-19 provide an opportunity to reimagine how we view migrants and migration policy? ODI's Amy Leach sheds light on public discourse in Europe and the US.
Less gratitude, please. How Covid-19 reveals the need for migration reform
Marta Foresti makes the case for migration reform in the face of Covid-19.