How gender roles change in displacement
Hero image description: Dolls for sale at the Afghan Women's Bazaar, New Kabul Compound, Afghanistan
Image credit:
DVIDS
Image license:
Public domain
Gender-sensitive programming and gender mainstreaming have been topics of debate for years. Despite this, gender programming in crises and humanitarian response is often poor and driven by preconceptions of women and vulnerability.
Gender roles and gender inequalities are often treated as a technical issue, to be addressed by targeting women with goods or training: they are rarely seen as the outcome of established power relations, religion, culture, social factors and economic determinants. It is hard to find examples where humanitarian interventions have been based on any study of how gender roles and norms have changed during the crisis.
There are understandable challenges, for humanitarian and emergency actors in particular. Gender norms are the creation of power relations in society which it takes time for outsiders to adequately understand. Addressing power relations within a society may also be perceived as a threat to the smooth running of humanitarian operations, and a problem outside the mandate of humanitarian agencies, which feel more comfortable in dealing with the technical symptoms of unequal power relations. There is also no consensus over the ethical question of how far international organisations in particular should see crises as an opportunity to use their resources to drive changes in the cultural norms and values of affected societies.
These challenges are rarely discussed explicitly. This research project aims to:
Give concrete illustrations of how gender dynamics are changing.
Analyse some of the implications for humanitarian and emergency action.
Foster an open discussion on the challenges and ethics of incorporating gender understanding in programming in meaningful ways.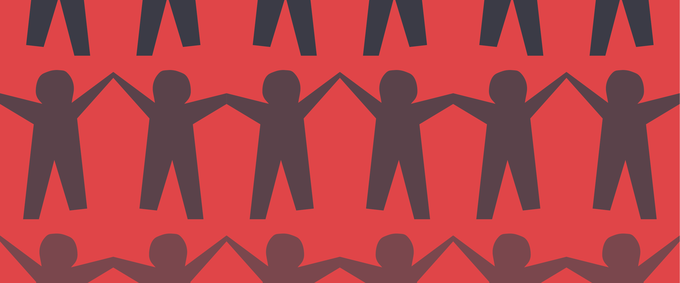 How to fund, design and deliver better for people of all genders in displacement.