What we do
Exploring challenges and pathways to gender equality and social inclusion through research, partnerships and knowledge exchange.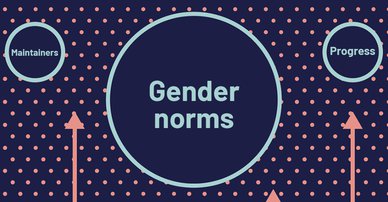 Gender, power and progress: how norms change
Read our flagship research on how gender norms change over time and the key pathways to lasting transformation.
Read more
Advancing Learning and Innovation on Gender Norms (ALiGN)
ALiGN brings together global research on gender norms to share lessons for transformative change. Our platform enables a community of researchers and thought leaders to understand harmful gender social norms, sharing knowledge on key drivers of change.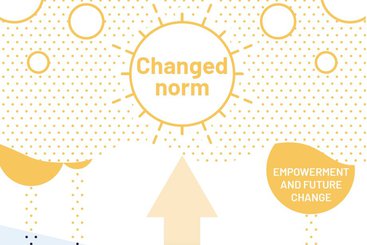 Gender and Adolescence: Global Evidence (GAGE)
A nine-year research programme exploring how to empower adolescent girls through policy and programming. Recent work focuses on six domains of girls' well-being.