What we do
Leading research, analysis and informed policy debate on poverty, inequality and the role of social policy.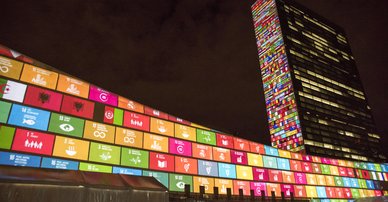 WEF 2023: Rethinking policy for a new era of poverty
What does it mean to be poor nowadays? The pandemic did much more than increase poverty - it is forcing us to rethink how we perceive, measure and fight it.
Read more
The team
Senior Research Associate

Senior Research Fellow, Director EdTech Hub project

Programme Administrator EdTech Hub

Project Management Officer

Principal Research Fellow