Centre for the Study of Armed Groups
From the war in Afghanistan to the favelas of Rio, armed groups play a pivotal role in contemporary conflicts and humanitarian emergencies. Yet their aims and interests are often misunderstood, which in turn leads to flawed approaches to tackling humanitarian and development issues, resolving conflicts and safeguarding global security. The Centre's objective is to enhance understanding of these groups to enhance and support political, development and humanitarian engagement and to reduce violence and end armed conflict.
The Centre contributes to debates around armed groups and insecurity through independent research, policy advice, and outreach. The Centre's primary focus is original fieldwork and direct engagement with armed groups, as well as cross-contextual comparison, that sheds new light on how to engage with and influence them.
The Centre is a resource for governments and aid actors grappling with the challenges of understanding and engaging with armed groups. The Centre addresses these common obstacles by providing rigorous analysis, tailored solutions and a safe space in which to discuss the challenges of engagement.
Find out more about the Centre for the Study of Armed Groups.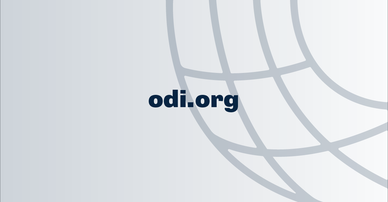 Afghanistan: What two decades of ODI research can tell us about what happens next
Nearly two decades of ODI research offers an insight into what kind of government the Taliban may impose, and what that could mean for Afghans.
Read more
Receive updates from the Centre for the Study of Armed Groups
Would you like to receive future updates from the Centre for the Study of Armed Groups by email? The Centre will produce a range of outputs including blogs, long-form articles, research reports and expert comment.
Sign-up today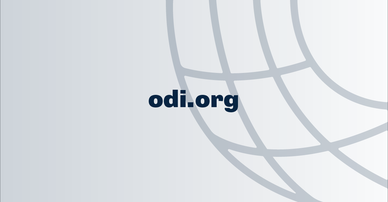 How the economic benefits of the conflict are distributed in Afghanistan
In light of the Taliban's rapid advance, this research reveals the potential importance of control over cross-border trade to the overall balance of power in the country.
Read more
The Taliban
Our latest research and analysis on the Taliban in Afghanistan
Podcasts about the Taliban
More on other armed groups