Advocating for humanity: opportunities for improving protection outcomes in conflict
Hero image description: Graphic of a loud speaker with lines
In the face of today's ever-more complex conflicts, and given the evolving global geopolitical climate, are international humanitarian organisations advocating strategically and effectively to alleviate the suffering and displacement that mar the lives of millions of civilians in Yemen, Syria, the DRC, South Sudan and elsewhere? Where they are, are such efforts working? Have approaches to protection advocacy changed, and if so how and to what extent?
As part of the Humanitarian Policy Group's 2019–2021 Integrated Programme, this project will take a constructive, solutions oriented approach, asking critical questions about the different kinds of advocacy on protection that international humanitarian organisations are undertaking today; exploring the challenges, risks and obstacles they face in doing so; and formulating realistic proposals for how to mitigate them. It will also consider opportunities for advocacy that are as yet unexploited, including how humanitarian actors can best support the efforts of local and national organisations and affected populations. Crucially, taking a pragmatic approach, the project will explore the potential and actual impact of this engagement, what tactics or strategies work, what capacities or skills are required or need to be augmented, what strategic collaborations or partnerships could magnify current efforts, and what results can be achieved.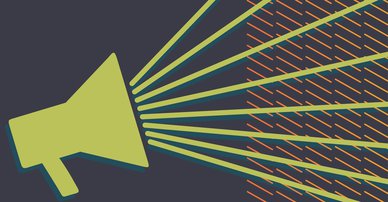 Collaborative advocacy by humanitarian and human rights actors
This event will discuss examples of effective collaborations between international humanitarian and human rights actors in trying to influence conflict actors vis a vis their behaviour towards civilians.
Read more