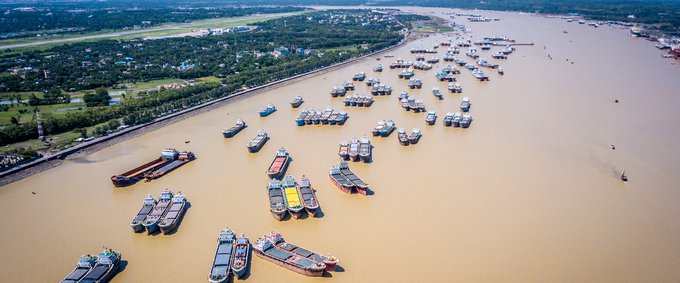 How the UK's Comprehensive Spending Review risks jeopardising COP26
An analysis of UK development and climate-related spending in advance of COP26.
Read more
Adolescents in crisis: unheard voices
GAGE programme's new podcast series shines a light on the millions of adolescents around the world who are forced to flee their homes.
Listen now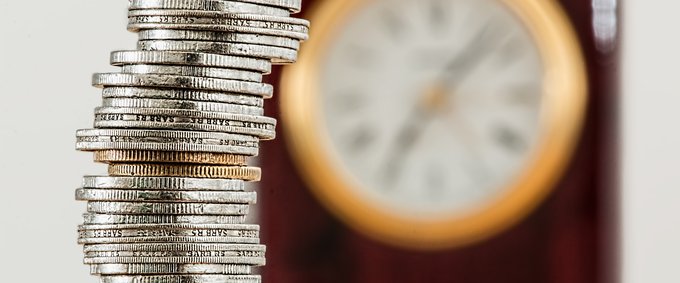 An assessment of the multilateral response to the Covid-19 pandemic.
Our new strategy
ODI will evolve to make the focus on equity, inclusive growth, social justice and sustainability even more central to what we do.
Find out more
Advisory services
We offer bespoke solutions to address policy, implementation and capacity constraints to governments in a range of contexts.
Find out more