Taliban narratives on Al Qaeda in Afghanistan
Based on over 100 interviews with Taliban commanders and others, we examine the Taliban's motives for maintaining links to Al-Qaeda.
Read the paper
Our new strategy
ODI will evolve to make the focus on equity, inclusive growth, social justice and sustainability even more central to what we do.
Find out more
A fair share of climate finance: apportioning responsibility for the $100 billion climate finance goal
Wealthy countries missed the target of committing $100 billion a year to address the needs of lower-income countries. They look set to fall short again in 2021. New research each country's fair share of the climate finance goal.
Find out more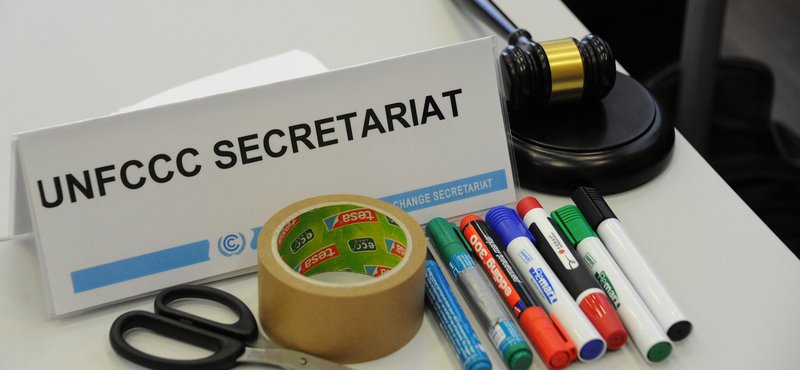 Advisory services
We offer bespoke solutions to address policy, implementation and capacity constraints to governments in a range of contexts.
Find out more